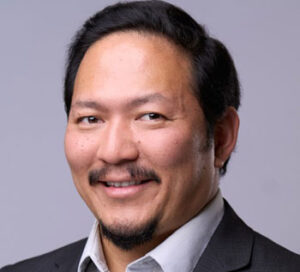 Director | Design & Construction, AECOM Capital Real Estate
Jedediah Gallagher joined AECOM Capital in 2014 and is a director on the design and construction team. Gallagher manages operations for new construction projects: directing design, construction, accounting, lending, and building management teams.
Gallagher has 15 years of project management experience working on high-profile capital improvements. He began his career at boutique architectural firms and the Division of City Planning in Jersey City, and segued into development, representing ownership teams at the Lincoln Center Development Project and New York Botanical Gardens.
Gallagher has a Master's in Construction Administration from Columbia University and a Bachelor's in Architectural Studies from Connecticut College. He has volunteered as a board member at Rebuilding Together, Jersey City for 12 years.