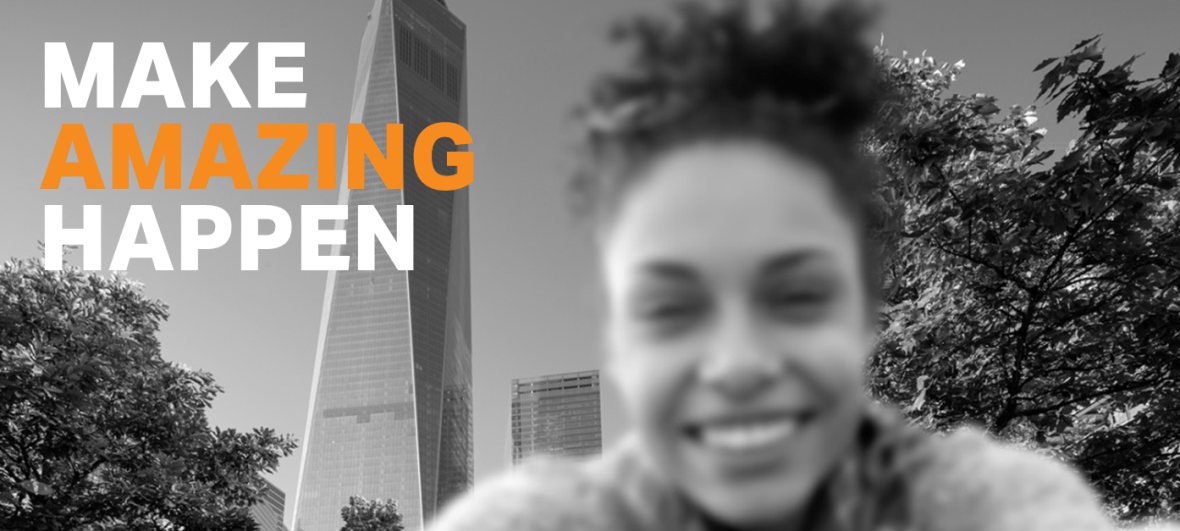 At AECOM, our employees in more than 150 countries across the globe make amazing happen. We develop infrastructure that supports smart cities, thriving communities and healthy environments. And we're looking for talented, passionate people to join us as we deliver a better world.
Whether you'd like to begin your career close to home or work in a city far away, AECOM provides unlimited opportunities for recent graduates in any number of fields and professions. You'll have the chance to work alongside industry leaders on exciting projects for influential clients in a variety of markets as well as the public agencies that benefit our everyday lives.
Begin your career by exploring our current openings or create a specific profile for graduate opportunities.
Support to learn and grow
Our Graduate Development Program (GDP) provides entry-level employees with critical support as they launch a new career and become part of our vibrant company culture. As a new employee in the program, you'll receive assistance with development planning and establishing a strong foundation of knowledge that will last a lifetime. We'll also connect you with local and global professional networks to further enrich your career at AECOM.
In addition to on-the-job learning in your discipline of choice, you'll have the option to participate in a myriad of other opportunities, including interacting with AECOM leadership, participating in group mentoring, and learning about social networking resources. The GDP also provides 24/7 online learning activities.
Be your best, unique self
Inclusion and diversity are embedded in our core values and are key drivers of our success as a global company. We embrace the diversity of every employee through an inclusive and accountable culture and create respectful, welcoming teams and work environments where each person can reach their full potential. We know that a varied workforce is a creative one — spurring innovation and new ideas that result in cutting-edge projects.
By joining AECOM, you:
Join a team of talented individuals, sharing expertise and ideas, for the greatest impact
Help our public and private sector clients solve complex problems
Have the opportunity to "think outside the box," while doing challenging, exciting work
Gain technical, functional and leadership skills through a defined education path and on-demand development resources with AECOM University
Become part of a leading company working to make amazing happen — for our clients, projects and employees