Search for open positions and APPLY:
Take the next step in your career journey.
Our professional lives are constantly evolving as we build on experience and take on new challenges. At AECOM, we offer the right opportunities and flexibility to keep you engaged, enabled and energized for the long term.
Working with visionary clients and partners, we deliver projects that shape our world — critical infrastructure, national security, iconic buildings, resilient cities and healthy environments. The variety of our cross-disciplinary work, coupled with the places you can go, make for a dynamic career experience. With the ability to collaborate with a diverse workforce across the globe, you'll not only capitalize on the connected expertise that sets AECOM apart, you'll also find plenty of room to grow.
In partnership with those who think without limits, we design, build, finance and operate dreams. Join us.
Discover the possibilities.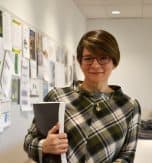 The best reward for what I do is not only adding value to our company and supporting growth, but also the fact that behind every win, we help create and/or maintain jobs for people.
Daniella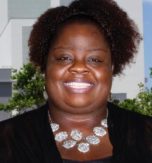 I want to be part of the legacy of people who inspire the curiosity, drive and ambition that lead young people to careers with unlimited potential for discovery.
Rose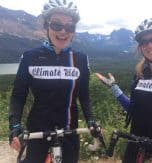 Our work includes vulnerability assessments and adaptation projects for public sector agencies, so they're better equipped to handle stresses and shocks.
Claire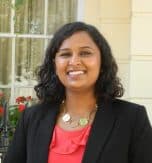 I help inform and steer design decisions that improve the sustainable performance of buildings, while satisfying client aspirations and statutory requirements.
Pooja