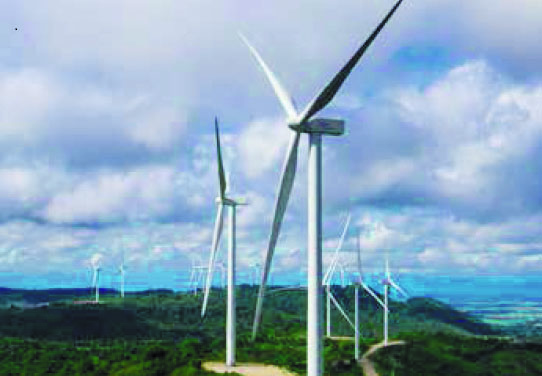 PT AECOM Indonesia was assigned by UPC Renewables to undertake an Environmental and Social Impact Assessment (ESIA) study for their 70MW wind farm project in Sidrap Regency, South Sulawesi.  This project is one of the first wind farm projects to be implemented in Indonesia.
---
AECOM's role was to ensure the project's environmental and social impact assessment is compliant with IFC's Performance Standards and World Bank Group EHS guidelines including the General EHS Guidelines, Industry Guidelines for Wind Energy in August 2015, and Industry Guidelines for Electric Power Transmission and Distribution in April 2007 as well as with local Indonesia requirements.
The key objective of this project was fulfilled through the preparation of an International Finance Corporation-compliant with The Environmental and Social Impact Assessment process. The process was carried out in parallel with completion of an Analysis on Environmental Impact (AMDAL) study, local Environmental and Social Impact Assessment (ESIA), undertaken to a standard that would fulfill international requirements.