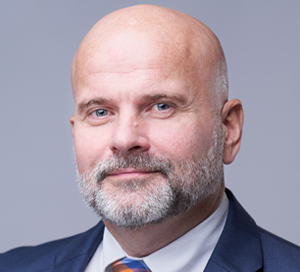 Director of Design and Construction, AECOM Capital
Michael Shilow is a Director of Design and Construction serving the East Coast at AECOM Capital. Michael brings over 30 years of construction management experience driving quality execution on large-scale projects in commercial, mixed use, multifamily high-rise, healthcare, education, aviation and life sciences. Prior to joining AECOM Capital, he gained his experience through multiple management positions at firms such as Turner and URS in the New York City.
Michael oversees the project execution on multiple assets and provides expert guidance through all stages of property cycles, from planning and development, through closeout and disposition. He couples outstanding communication with proactive problem solving skills to establish positive rapport and build strong relationships with the entire development team, resulting in better and more thorough service.