We are the world's trusted infrastructure consulting firm. We partner with those who want to make a positive difference as we lead the change toward a more sustainable and equitable future.
Why work with us?
Local experience. Global expertise.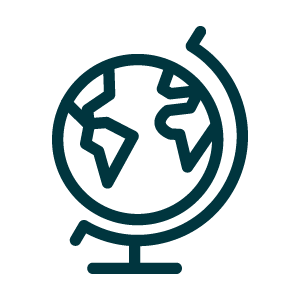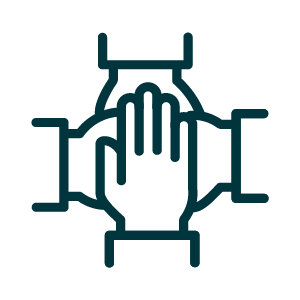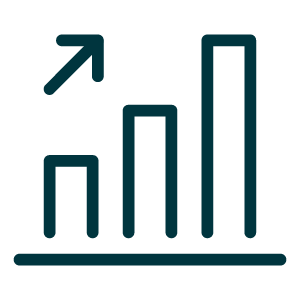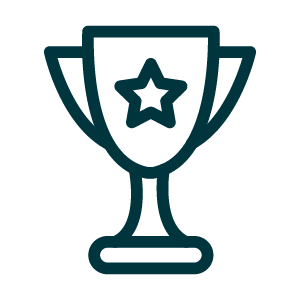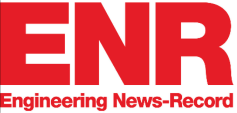 #1 transportation, general building and international markets, #2 hazardous waste, #3 water and sewer and waste as ranked by Engineering-News Record 2023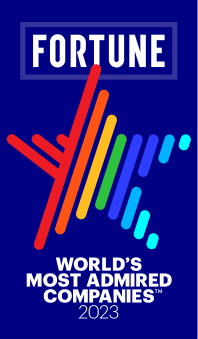 Featured on Fortune's "World's Most Admired Companies" ninth years in a row, including number one in our industry
Your learning and development opportunities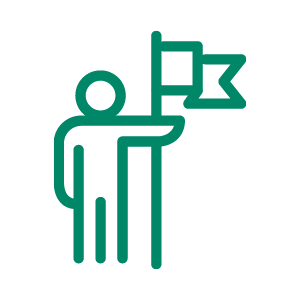 Technical Excellence
Iconic projects Visionary
industry leaders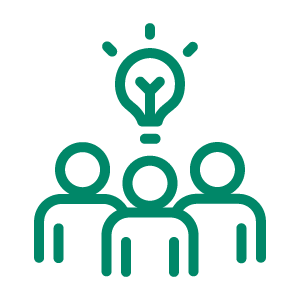 Career Enhancement
Technical trainings and seminars
Knowledge sharing sessions,
ICE workshops, Mock reviews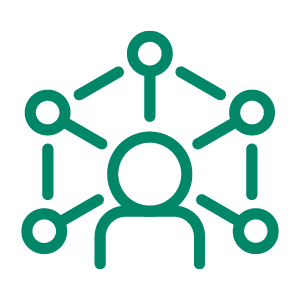 Professional Training
Multi-discipline HKIE Scheme
'A' Training subsides,
Education leave
AECOM – Delivering a better world
Overview of opportunities
AECOM is committed to your professional growth and career fulfillment, and we offer graduate opportunities in various business streams.
Building + Systems Engineering - MEP

(E&M, Building services)

Land Supply / Municipal

(Civil, Project Management, Transportation System and Traffic & Transport Planning)

Building + Systems Engineering - Structural

(Structural, Façade, Material and Project & Construction Management)

Program, Cost, Consultancy

(Quantity surveying)

Engineering Geology

(Geology, Earth sciences)

Transportation

(Civil, Structural)

Geotechnical

(Civil, Geotechnical)

Water

(Civil, Environment, E&M)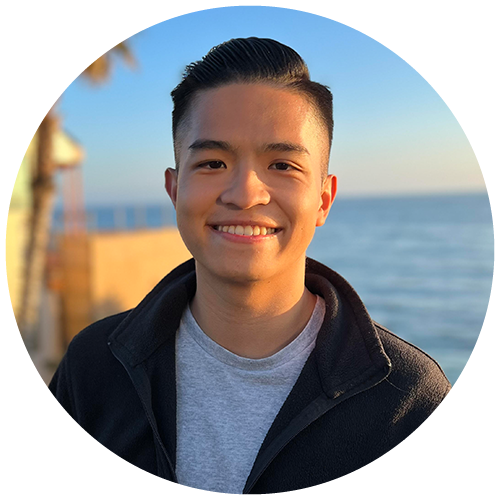 Joseph Lo
Graduate Engineer
2022 Intake
"I'm planning and designing a 14km-long highway that will cater to the traffic demand generated from the Northern Metropolis, a metropolitan area that will house 2.5 million people."
Anki Leung
Graduate Engineer
2022 Intake
"During my time at AECOM, I've had the opportunity to work on a variety of geotechnical engineering projects including soil investigations, slope stability analysis and slope upgrading design. These practical experiences have helped me develop my skills in analyzing, interpreting, and applying geotechnical data to real-world engineering problems."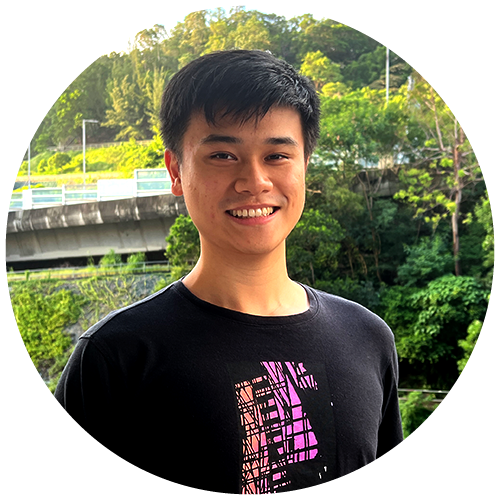 Stan Chan
Graduate Engineer
2022 Intake
"Joining AECOM has enriched my opportunities to engage with colleagues of various backgrounds, aiding my personal growth and developing my technical capabilities."
OCT–DEC 2023
Application
(subsequent applications will also be considered but in later stages)
NOV 2023 and ONWARDS
Interview and Selection
DEC 2023 AND ONWARDS
Job Offer
JUN - AUG 2024
Onboarding
1
Search your dream role at AECOM and read the job description
Check it now
3
Complete the online questionnaire
4
Upload supporting documents
Cover letter, updated résumé, Certificate(s) of Public Examination(s), transcript(s) and certificate(s) of the academic qualification(s) you obtained / are pursuing (including your exchange program, if any)