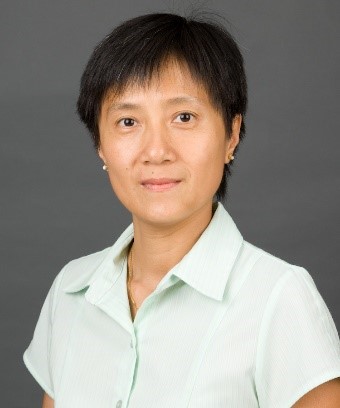 Helen Leung
Vice President, Transportation, Hong Kong, AECOM
On International Women in Engineering Day 2020, we salute AECOM's women engineering professionals across Asia Pacific.  Their technical excellence and leadership provide an inspiring example to next generations, of the contribution that women in engineering make to #ShapeTheWorld.
I started my career being the only female engineer in the office, 30 years on, I am proud to be one of the many AECOM female engineers; the acceptance of women in the construction industry has changed dramatically. As a senior professional at AECOM, I mentor, motivate and inspire a team of professionals that includes a growing number of women who are very talented and devoted to making a difference. I fully support our organization's efforts to redress the gender imbalance, and attract, recruit and retain women into our engineering disciplines.
Whenever anyone asks, I would share my enthusiasm and talk about my career and project experience with passion and always encourage anyone who has an interest in a construction industry-related career to pursue this interest. This is particularly important when talking to girls who are often discouraged because of the perceived disadvantage of being female in the predominately male-dominated industry. I ask them to see me as a real-life success example of how it is possible to break through the many barriers. AECOM has been very supportive of my career path and I hope to empower more female engineers to achieve their full potential.
Stories of other female leaders at AECOM: