Relaunch your career
AECOM Returners is a structured and supportive programme aimed at bringing people who have taken at least a two-year career break back into our workplace.
We recognise that returning to work following a break can be a daunting prospect and our programme is specifically set up to help you transition back. We have partnered with Women Returners to offer coaching throughout the programme which will focus on building your confidence and professional identity, setting you up for success.
Over the past two years, we have hired 17 Returners, 70 per cent of which became AECOM permanent employees by the end of the six-month programme.
For the third consecutive year, we are excited to partner with Women Returners. We welcome all applicants who wish to re-establish their professional life.
Why we've launched the programme
A diverse workforce empowers our thinking, enriches our culture and unlocks solutions to the most complex challenges.
"To become a truly premier infrastructure firm, we must attract and retain the best talent from all walks of life. You will be an integral part of our team when joining the Returner programme – we'll help you reignite your potential and renew your confidence to take your career to the next level."
David Barwell, Chief Executive, UK & Ireland
Where you could fit
We're looking for applicants with experience in one of the following business areas and disciplines.
Civil Infrastructure
Opportunities available in Engineering, Planning and Project Management disciplines across Rail, Bridges and Structures, Roads, Consulting, Aviation, Water, Ports and Power sectors. Roles are based throughout the UK and Ireland.
Discover more
Environment & Ground Engineering
Opportunities available in Ecology, Environmental Impact Assessments, Landscape, Geotechnical, Climate Change, Stakeholder Engagement, Ground Investigations, Environmental Consultancy/Planning and EHS. Roles are based throughout the UK and Ireland.
Discover more
Buildings & Places
Opportunities available in Advisory, Building Surveying, Cost Management, Project Management, Quantity Surveying, Risk Management and Sustainability Consultancy. Roles are based throughout the UK and Ireland.
Discover more
What you can expect from us
A paid six-month contract with the opportunity for the role to become permanent
You will have the chance to make a real impact and work on AECOM's leading projects
A wealth of learning resources and coaching sessions to help you settle in and grow
Support and guidance from your Buddy, Mentor and Line Manager to help you return to work and to get a taste of a career at AECOM
We don't expect you to work a typical 9 to 5. With Freedom to Grow, you will have the permission to choose when, where and how you prefer to work in the way that best suits you – if it works for you, your team and your client, then it works for us
Meet our Returners and Hiring Managers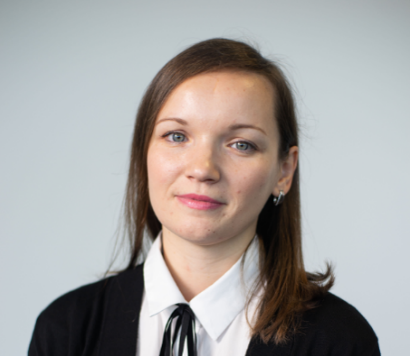 What's the most exciting part of coming back?
After a lengthy six-year career break, I was delighted to return to work. From day one, I was involved in the Operational Property Structure Assessment Project. It's a great feeling to refresh my knowledge and sharpen my skills while working on real-life projects.
What advice would you give to a Returner?
I'd advise Returners who are struggling to re-enter the workforce not being afraid of taking this step. You'll find a dynamic range of support not only from the company and its employee networks but also through structured coaching sessions with Women Returners.
Anna Poluektova | Assistant Bridge Engineer, Birmingham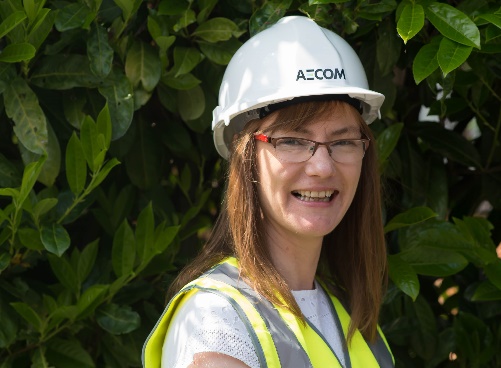 How did AECOM support your Return to Work?
I found AECOM to be accommodating with my working hours. Freedom to Grow initiative allows me the flexibility of working from home as and when I want to. The support and advice the Returners Programme provided was invaluable and helped me identify my strengths and achieving a work-life balance.
What's the most exciting part of coming back?
Despite my eight-year career break, I now feel as though I have not been away from work. My colleagues and Line Manager were supportive and approachable, which quickly brought me up to speed with current legislation, planning changes and advances in IT.
Claire Lovell | Landscape Architect, Birmingham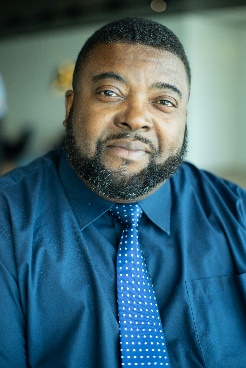 How did AECOM support your Return to Work?
Both Line and Assignment Managers are very supportive of my ongoing care commitments at home. Colleagues made me feel welcomed and helped me settle in. Women Returners also provided tools and techniques that support constructive self-assessment and in many ways, self-discovery.
How is AECOM different from other organisations?
AECOM has made my transition back into the workplace more enjoyable. I've worked for many organisations during my career, and I have to say AECOM is up there with the best. It's a friendly and positive place to work, and management has been fabulous.
Aubrey Ayoade | Associate Programme Manager, London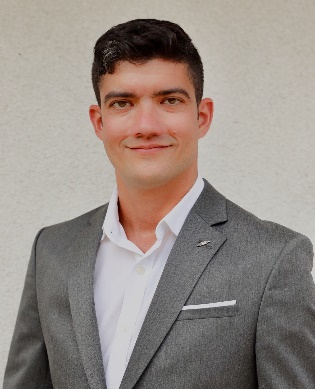 Getting back to work after almost three years of career break was a great challenge. AECOM's Returners programme gave me the chance to employ not only twelve years of previous professional experience but also my life experiences acquired travelling the world at our clients' disposal. Since day one, I have been working in challenging and meaningful projects with great support from the Returners' team.
Bruno Sophia | Programme Manager, London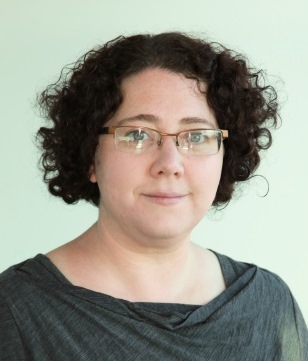 Welcoming a Returner into AECOM's UKI Heritage team has been very positive. Our Returner has brought fresh ideas, insights and experience.
The programme strives to provide thoughtful, structured support and coaching sessions to build Returners' confidence and contacts across the company, helping them to settle in. I'd encourage colleagues to consider hiring a Returner to broaden their team's perspectives
Leonora O'brien | Associate Cultural Heritage, York
How to apply
Submit your CV and Covering Letter following the relevant links. Tell us how long your career break has been and which roles and locations you are most interested in.
Interviews take place from January to March
Closing date for applications: 28 February 2020
Returner Programme starts: 27 April 2020
FAQ
Read more on our dedicated FAQ page or contact TalentAcquisition.UKI@aecom.com referencing 'AECOM Returners' for any queries.
Not yet ready to apply
Be part of our Returner Talent Community to stay in touch. We will contact you directly when we identify a relevant opportunity that matches your background and experience.