Imagine 2060: Starting the dialogue in Manila
If there is an ideal urban laboratory to discover solutions to the world's chronic stresses of urbanization, Manila—with 12 million people in 17 jurisdictions—may well be it.
Walking out of our inaugural Imagine 2060 event in Manila on March 30, the feeling wasn't just one of elation that the event was a success, with nearly twice the anticipated attendance. It was also one of poignant urgency to get started on my daughter's future.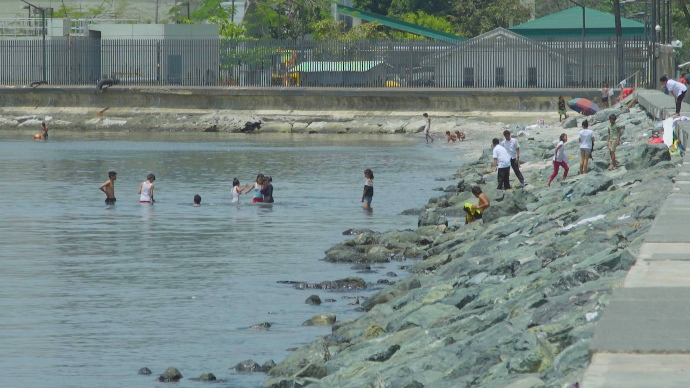 In this first of three years of the Asia Society and AECOM campaign, the Imagine series looks forty years ahead for five cities that all started at the water's edge and all celebrate the significance of water:
As an essential resource, with the agricultural and industrial birth of Los Angeles fed by Northern California's Sierra Nevada runoff;
As an economic enabler with an iconic working waterfront that has long made New York a symbol of the American Dream;
As a focus of life balance, with the diversely active and instantly recognizable harbour of Sydney;
As a competitive advantage for Hong Kong, connecting it to global trade routes and establishing it as a unique gateway between China and the rest of the world;
As a public space of collective identity, surrounding and at the heart of the ever-changing destiny of Manila.
Of all the cities, Manila presents some of the greatest opportunities for transformation through bold, vision-led planning and delivery of infrastructure. In these weeks after the event, urban leaders in the private and public sector still come up to me to thank us for an eye-opening, much needed galvanization around issues of congestion, pollution, poverty, and loss of authenticity and place.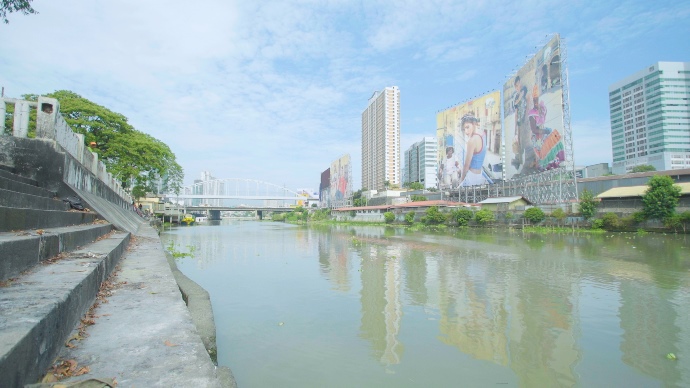 I'd like to thank our contributors:
Jeremy Barns, director of the National Museum of the Philippines, for weaving a contextual foundation about the birth of Manila and the lost opportunity of Daniel Burnham's original waterfront plan for the city;
Datuk Zainal Amanshah, CEO of InvestKL, for showing through Malaysia's Economic Transformation Program that nothing is impossible and exciting our audience with the power of bringing stakeholders together to strategically prioritize a nation's vision;
David Pitchford, principal, The Right Pitch Consultancy and former CEO of UrbanGrowth NSW, for demonstrating in Sydney the results of strength in the government role to champion common space; and
Stephen Engblom, global director, Cities, AECOM, for showing our guests a way to capture value across environmental, economic and sociocultural objectives.
I won't forget the powerful moderation by journalist Karen Davila and her follow up segment on ANC's televised Headstart program with AECOM APAC President Sean Chiao and Asia Society Philippine Foundation Chair Doris Magsaysay Ho. Through unflinching lines of inquiry Karen brought out compelling local perspectives from Julia Nebrija, assistant general manager for operations of the Metropolitan Manila Development Authority, and from Carlos Rufino, CEO of the Net Group and former chair of the Urban Land Institute Philippines.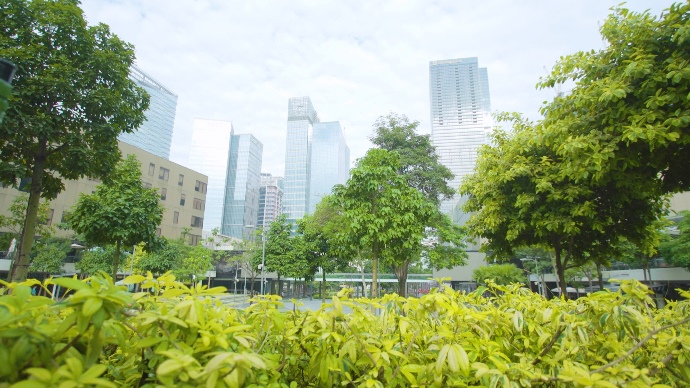 Mayor Oscar Moreno of Cagayan de Oro City offered stories of success from outside Manila, reminding everyone that Manila is not alone in tackling the public issues of tomorrow through city planning today.
Next year the theme of Earth explores the current state of sprawling land use, of mobility and connectivity, of reaching up mountains and into the ground, and impacts on public health and resources. Year three looks Skyward, at vertical cities and aerotropolises, at technology and security of the cloud, and even into space.
I invite you to join our journey and share your stories from these or any cities for which you imagine a better tomorrow. From these stories, we shall summon the wills and skills to deliver better cities—and citizens—for and in our daughters and sons.