Join AECOM at the annual BCO conference in Amsterdam 2016.
Our teams from the United Kingdom are ready to meet you at the annual BCO conference in Amsterdam
BCO annual conference, 11 – 13 May 2016
Beurs van Berlage,
Damrak 243,
1012 ZJ Amsterdam
Please click here for a complete list of our attendees. Please contact them directly if you would like to arrange to meet during the BCO Conference.
Read some of our recent insights and more about the work we do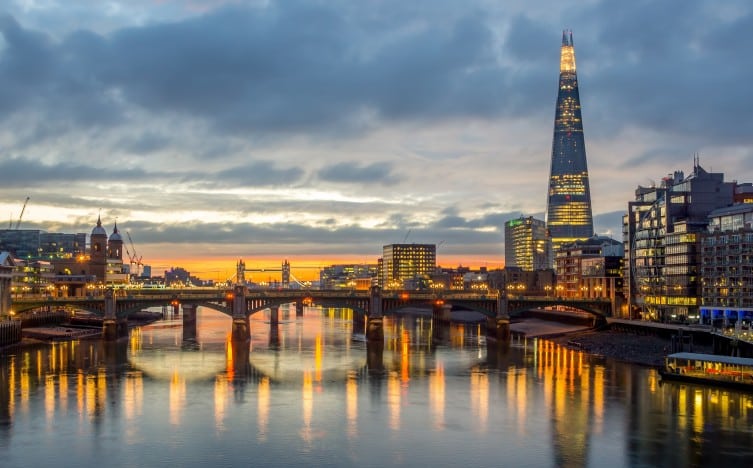 SEE FURTHER:
The Future of London Offices
What are the important trends facing the capital?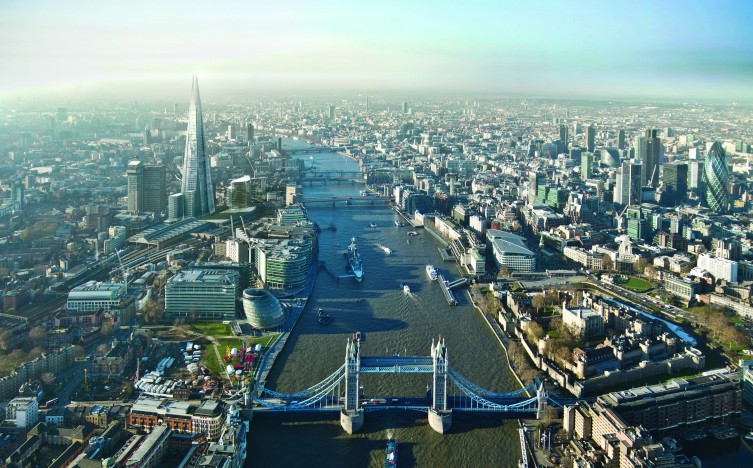 CONSTRUCTION:
UK market forecast
A balancing act is at play: while the continuing trend of rising prices is evident, the rate is predicted to slow over the coming years as business confidence in the UK construction market wavers.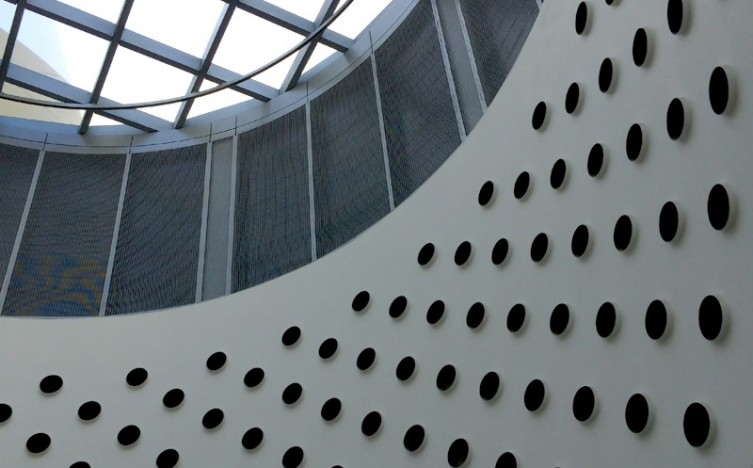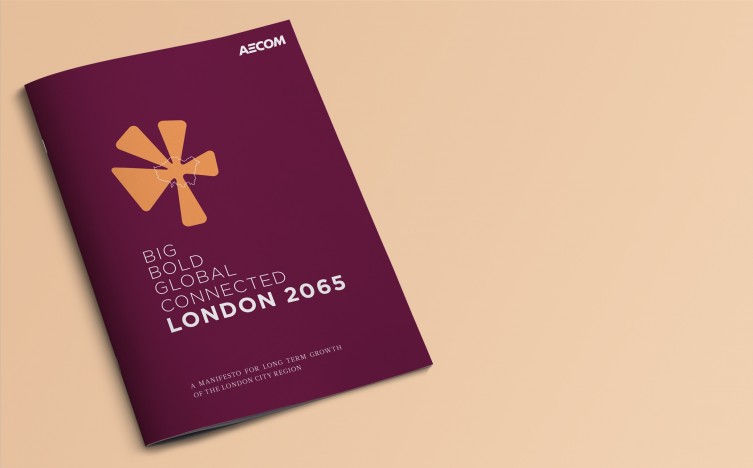 CITIES:
A manifesto for success
Our Manifesto for London addresses the challenges to infrastructure, planning, transport and housing that are crucial to competitiveness and quality of life.