Join AECOM at the annual BCO conference in Berlin 2018.
Our teams are ready to meet you at the annual BCO conference in Berlin.
Please click here for a complete list of our attendees. Please contact them directly if you would like to arrange to meet during the BCO Conference.
You can also hear from two of our colleagues who will be speaking
Defining the diverse workforce – who should we be designing for?
Roma Agrawal, Associate Director, Structural Engineering
Thursday 24 May 2018, 09:35 – 10:55
BCO Guide to Specification
Stephanie Rees, Regional Director, Strategy +
Thursday 24th May 16.30 and Friday 25th May 9.30
Read some of our recent insights and more about the work we do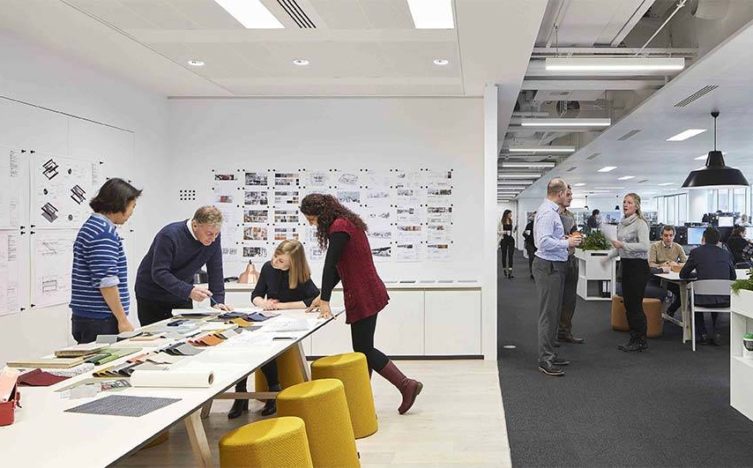 WITHOUT LIMITS:
Costing office fit-out for activity-based working
Adapting for the future of office design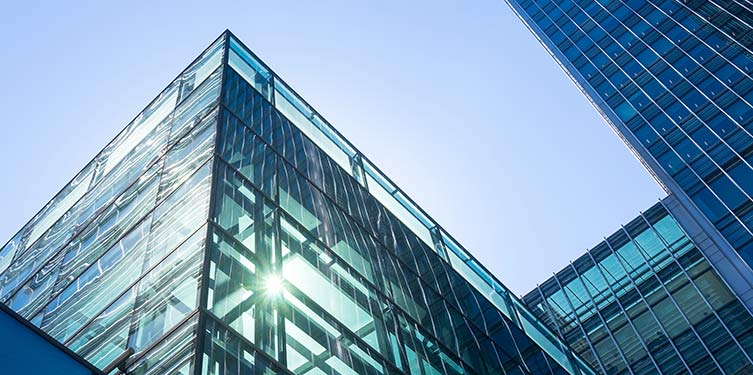 Latest thinking
Market Forecast
A balancing act is at play: whilst the continuing trend of rising prices is evident, the rate is predicted to slow over the coming years as business confidence in the UK construction market wavers.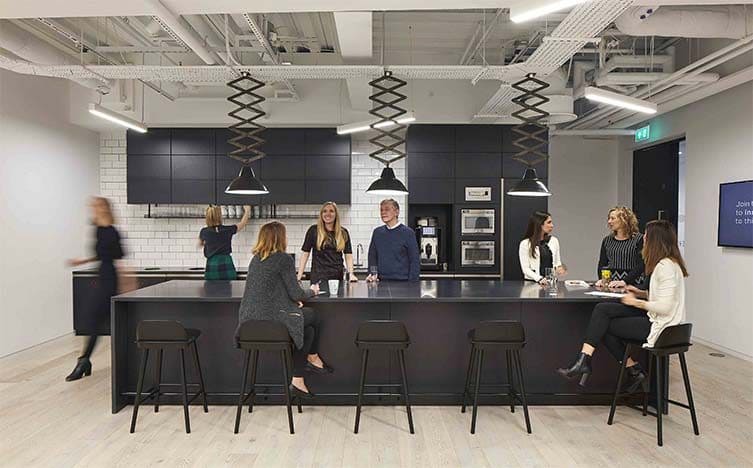 RESEARCH:
Office Occupancy: Density and Utilisation
Undertaken by Ramidus and AECOM, the Office Occupancy report examines recent trends in workplace density and utilisation and will inform the BCO Guide to Specification to be published in 2019.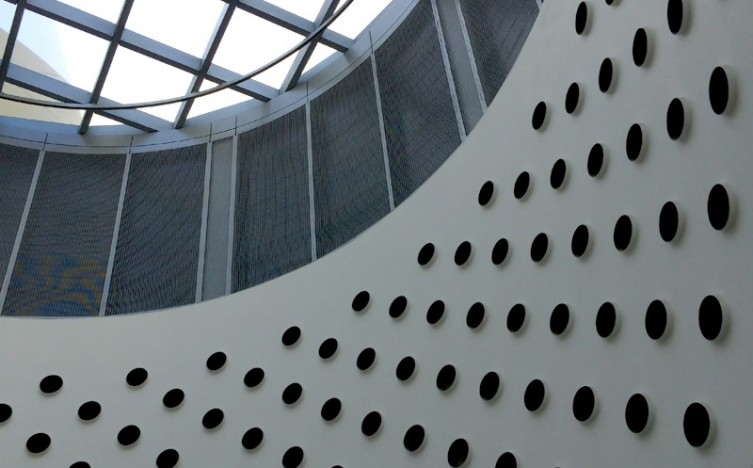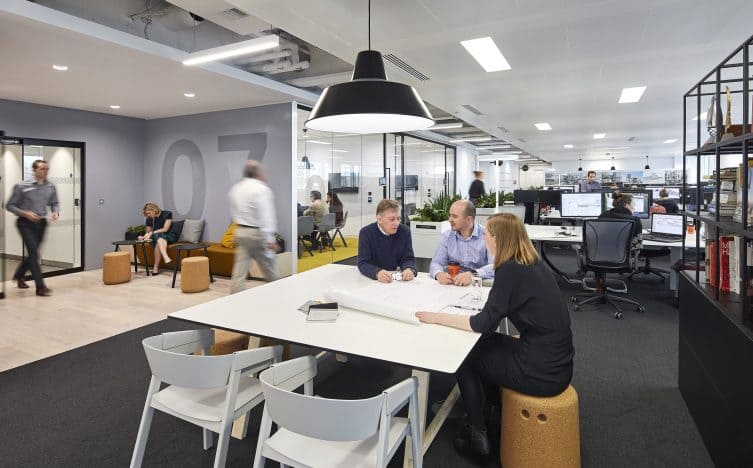 Smarter building management
Commercial property operators depend on reliable data to run their assets efficiently, but often the data is uncontrolled and difficult to understand. How can digital technologies enhance building data and operational management? Architect Sara Alonso investigates.