Location: Flushing, New York
Property Type: Residential and Office Condominiums and Retail
Size (in SF): 689,546
GP Partners: Rockefeller Group Development Corporation; F&T Group

Flushing Commons Phase 1 consists of two buildings totaling 17 and 13 stories respectively, with approximately 90 prime office condominiums and retail spaces, approximately 148 residential condominium units and a new 982-space parking garage. Phase I of Flushing Commons, developed by a JV partnership between the Rockefeller Group, F&T Group and AECOM Capital, lies within a master-planned mixed-use development in the heart of Downtown Flushing, Queens. The project was completed in August of 2017.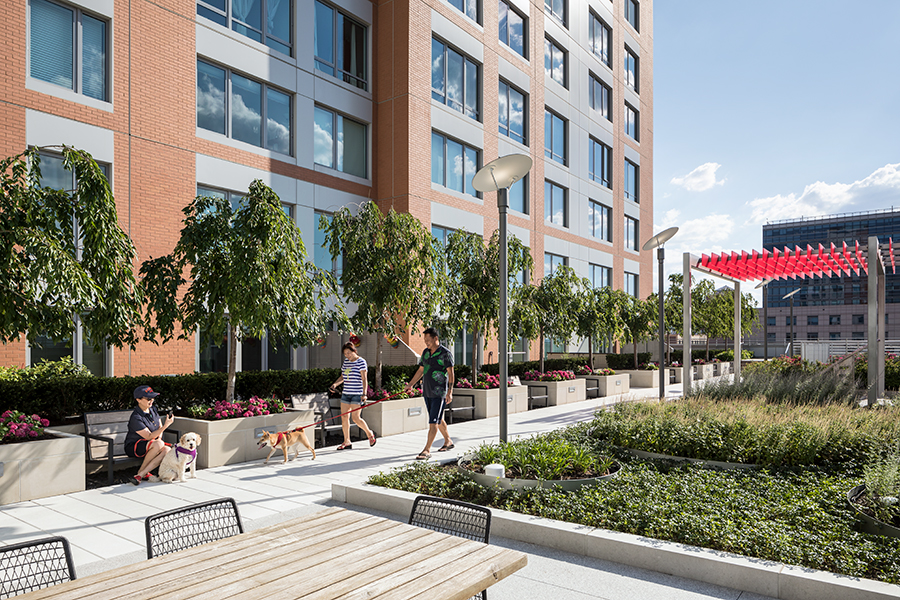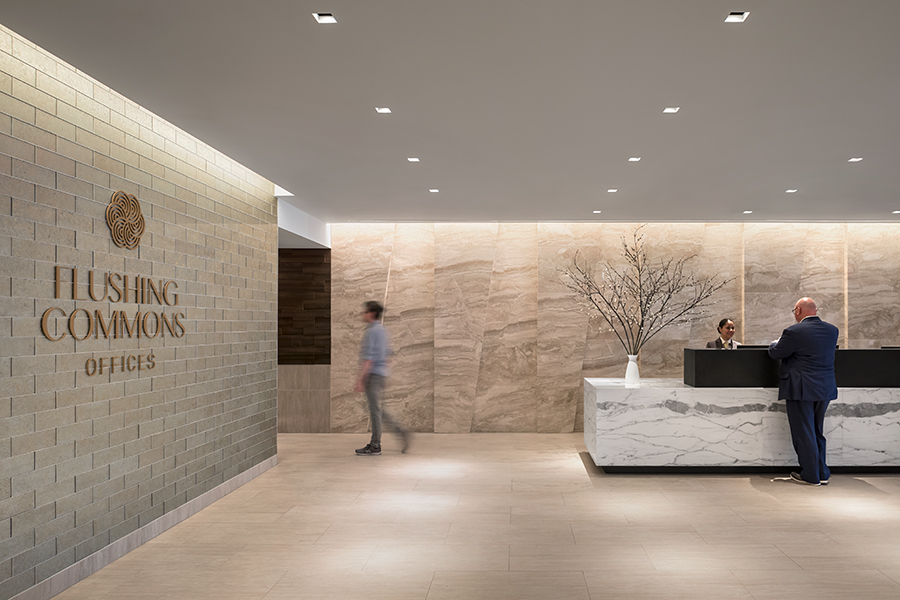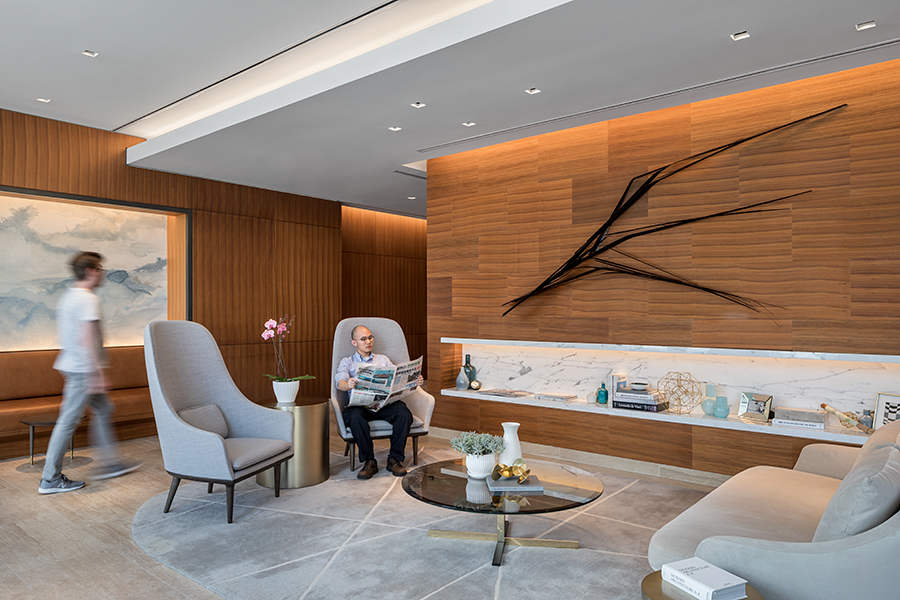 Image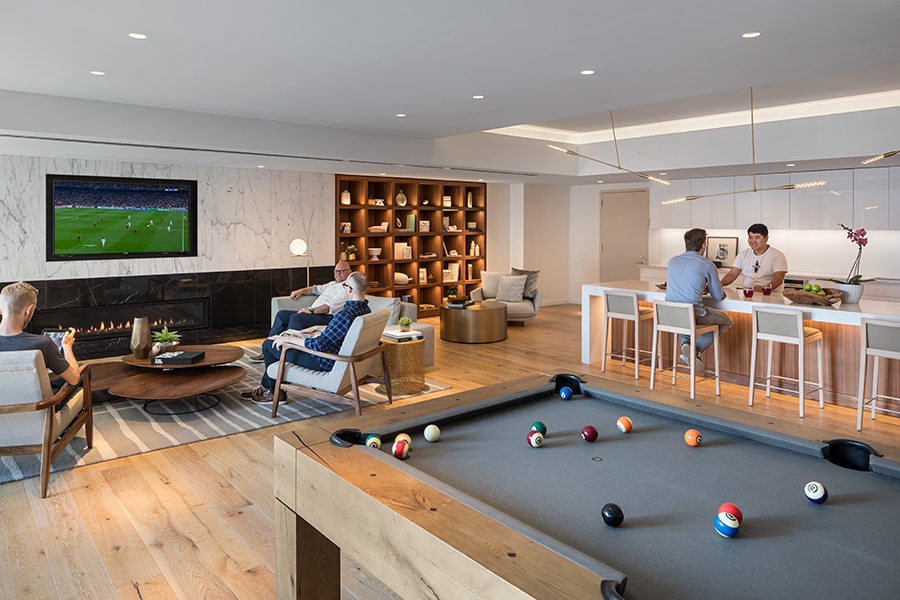 Image credits: Andrew Rugge.