Behind the scenes with director John Singleton
The director of AECOM's new TV commercial is John Singleton, an American film director, screenwriter and producer and native of South Los Angeles. Best known for directing "Boyz n the Hood," for which he was nominated for the Academy Awards for best director and best original screenplay, John's filmography includes the action films "Shaft," "2 Fast 2 Furious" and "Four Brothers."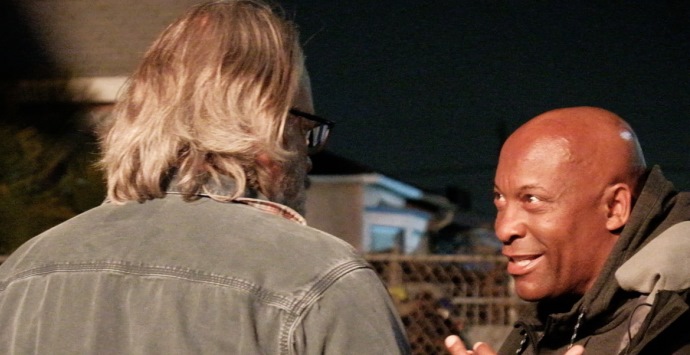 What attracted you to this AECOM project?
Ever since I was a kid, I was fascinated by moving vehicles, especially trains. I like the idea of sitting some place and watching the world move around, and for that moment you're in another world. It would be an opportunity to tell a story about a person in motion with emotion.
What do you hope people understand after watching the commercial?
I want people to see Los Angeles in a different light, a place where no matter what background you are from, you are able to be part of the city and celebrate it.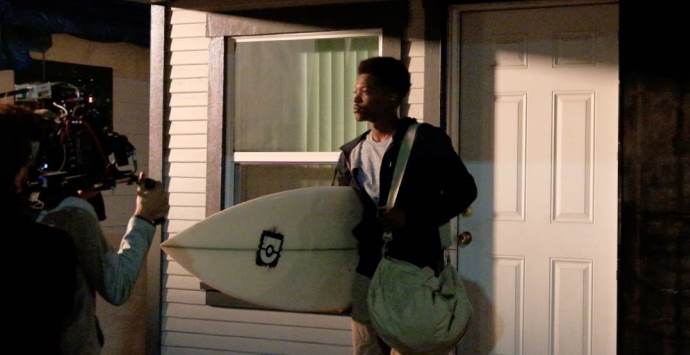 As a storyteller, how is this different than a typical commercial piece?
These days I am directing features and now television, so working on complete narratives in less than a minute really got me excited. I didn't have to over-complicate things with dialogue, but still gave people a feeling in that short amount of time. It was great!
What does public transportation in L.A. mean to you?
I feel public transportation is the future of Los Angeles. We spend every day in a car, not interacting with each other. The more opportunity we get to meet other people in L.A., the better!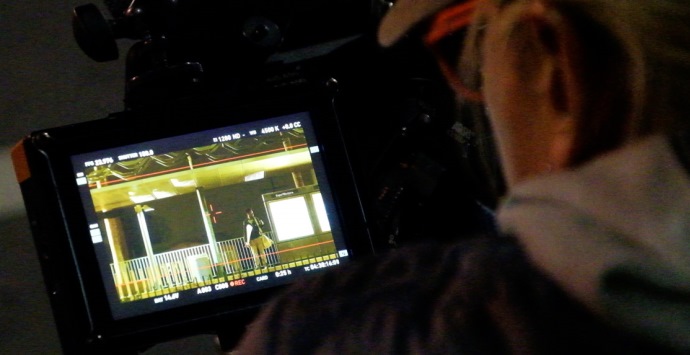 How do you see L.A. coming together in new and unprecedented ways?
Los Angeles is a metropolis waiting to happen. It will be different than the place I knew growing up and I feel it will change almost every decade. I look forward to seeing how the new train networks will help bridge communities across the L.A. metro area.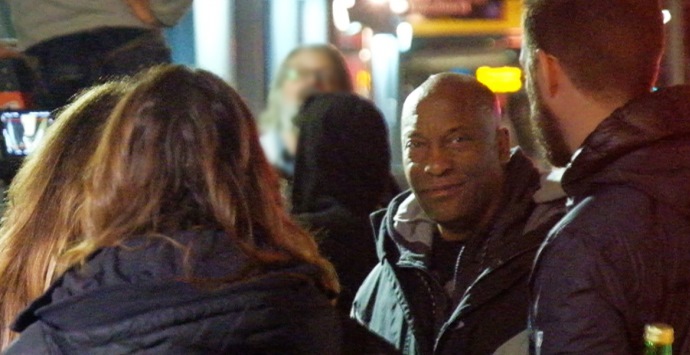 Can you describe your approach to capturing and conveying the power of infrastructure to positively impact lives?
When I grew up, it was all about public transportation. Riding the bus to school gave me time to get to know my friends and see places in Los Angeles I never would have seen. I imagine sometimes that we can grow up in bubbles and not have an opportunity to see the world around us. Infrastructure is key to help link everyone together.