From a college co-op to a career
In October 2016, I found myself conducting a bilingual project meeting inside a security dog kennel in a small Mexican border town, as the design manager for an AECOM design-build project. For anyone who has been inside a security dog kennel, especially in the Mexican heat, you would probably be wondering why I spent that entire meeting with a huge grin of satisfaction on my face. It was in this moment that I realized my job was turning into a career.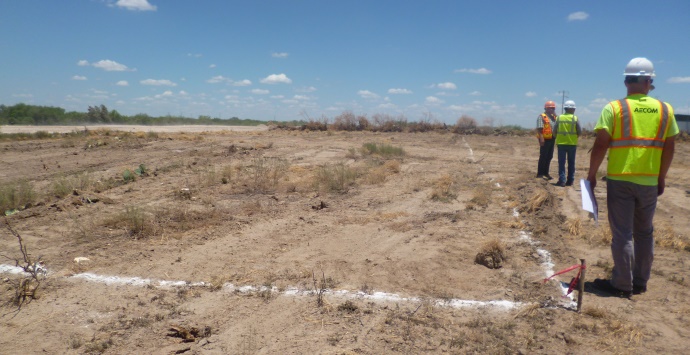 When I first entered college, I wanted to be a structural engineer, so in 2001, as a college sophomore, I began the interview process for my first co-op determined to secure a position as a structural engineering intern. After the A round, I found myself unmatched and sliding into the B round of interviews. When a co-op position offer came from AECOM's (then Frederic R. Harris) freight rail group, I reluctantly accepted. It wasn't the structures job I wanted, but I didn't want to proceed into the C round of interviews. At that time, the only thing I knew about railroads was that I could get into the city faster if I took the express train.
I completed my next two co-ops in AECOM's freight rail group, working on different contracts and staying on part time until I graduated in 2005. At the time I didn't realize it, but those four years exposed me to any industry that few young engineers even know exists and set the wheels in motion to my current career path.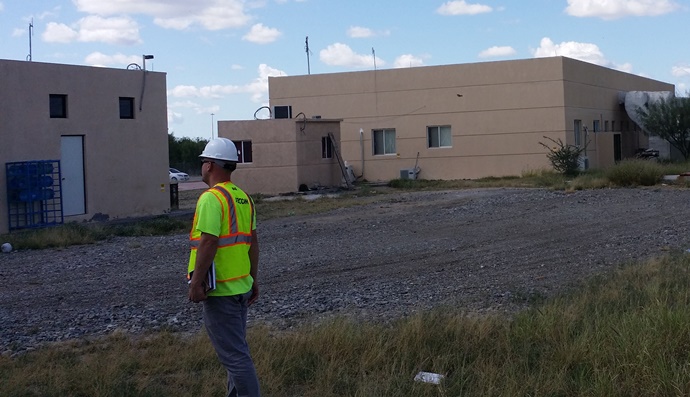 After graduation, I ultimately accepted a position in AECOM's structures group, as I liked to say at the time, "to put my structural engineering degree to use." Being part of the structures group allowed me to develop strong, organized technical skills and work on some amazing projects, most notably the Walt Whitman Bridge Suspension Span Re-decking. During this time, I stayed active on freight rail projects, and in 2012, our freight rail group asked me to manage a new pursuit. This time I readily accepted.
That opportunity was to lead AECOM's first-ever design of a car repair facility for a class-I railroad in the U.S. My structures/building design background, combined with my previous rail client experience just happened to be right combination for the successful completion of this project. By leveraging the resources across the vast AECOM network, we have since built a multidisciplinary team that is currently designing a variety of facility projects as a national practice for the AECOM freight rail group. This includes the above-mentioned dog kennels as part of our current assignment, on which we are teamed with AECOM's Construction group to design and build new rail facilities in Mexico.
So it just goes to show: you never know what path will take you where you want to go. Be open to opportunities, even if they aren't the ones you thought you were looking for because the least expected path just might turn into your career.