Working with us
AECOM Voices
Advancing our ED&I priorities and supporting change in our industry takes focus and commitment. Our champions play a critical role in helping us make an impact.
Our employee resources groups ensure that diverse voices are represented and heard and provide opportunities for networking, career development and community outreach.
Employee resource group leaders
Our employee resource groups do it all. As a key part of our ED&I efforts, these teams help create dialogue and understanding amongst employees, engage with and support our communities, and make us feel welcome.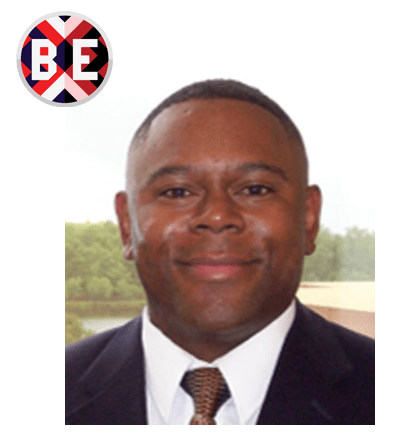 BeBOLD – Black Employees Bridge to Opportunity, Leadership and Development
"I am passionate about leading BeBOLD because it gives me the opportunity to help Black employees, build lasting community partnerships and help shape the future culture of a growing company. I am honored to be that resource for others that I often wished I had."
Donald O. Sewald, Jr.,
VP, Regional Practice Leader
President, BeBOLD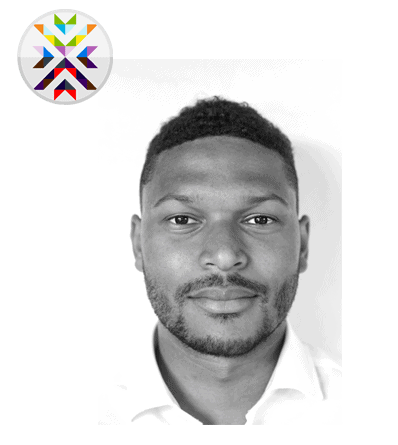 Ethnic Diversity Network – Europe
"The benefits of joining ERGs vary for individuals but if there was one thing that matters most, it's a sense of belonging in an inclusive environment. Together we can influence and lead meaningful change through partnerships in our industry and communities."
Robert Hewitt
Principal Landscape Architect
Chair, Ethnic Diversity Network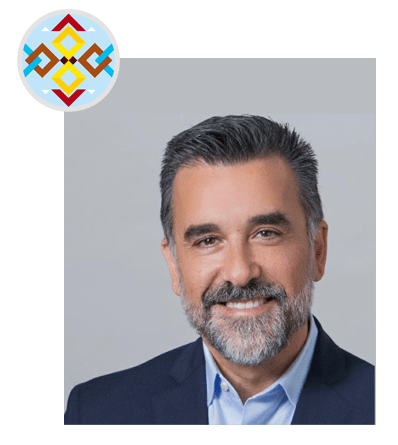 JUNTOS – Justice, Unity, Networking, Togetherness, Opportunity, Support
"Being a leader for JUNTOS is meaningful to me because it allows me to help widen the path of opportunities for others so the future of AECOM is rich with diverse perspectives and contributions."
Fernando Vazquez
VP, Regional Water Business Development Leader, East/LATAM Region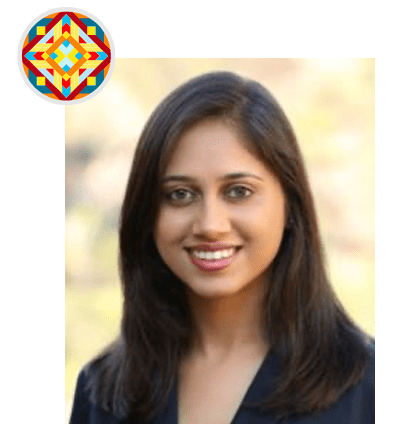 MOSAIC – Magnifying opportunities, Overcoming challenges, Supporting one another, Amplifying API voices, Increasing visibility, Creating awareness
"I am passionate about leading this employee resource group because with support from AECOM's leadership, we are making diversity both approachable, actionable, and meaningful in the company."
Pooja Mahajan
Project Engineer, West Region
President, MOSAIC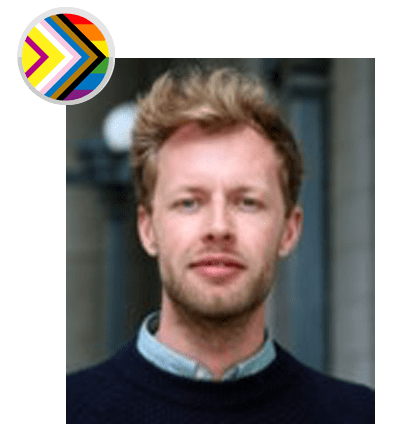 Pride – Americas, Europe, and Australia & New Zealand
"The Pride ERG has created a community that brings together LGBTQ+ colleagues and our allies through events and initiatives that allow us to share our stories, learn from each other, and help everyone to feel comfortable bringing their whole selves to work."
Cristian Bevington
Senior Analyst, Cities
President, Pride Americas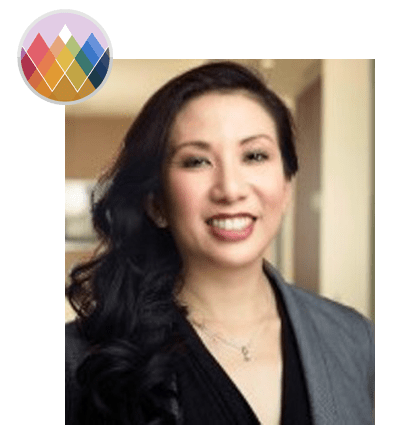 Women's Leadership Alliance
"I'm passionate about the WLA and ERGs generally because not only do they help foster community and caring, they clearly demonstrate AECOM's commitment to equity, diversity and inclusion."
Wendy Lau
Regional Practice Leader
President, Women's Leadership Alliance
Equity, diversity and inclusion leaders
Our ED&I steering committee helps us think and act globally. Made up of leaders and champions from around the world, the committee ensures our global ED&I strategy stands for our different communities, is shaped by our people, and creates a forum to share best practices and initiatives happening across the organization.
Search for careers
Find your next opportunity and learn more about the hiring process.
Join Talent Network
Get notified of open positions that match your interests and see what it's like to work with us.
Accessibility & equality
We aim to make aecom.com accessible to any and all users. If you need help with your application, more information is available here.