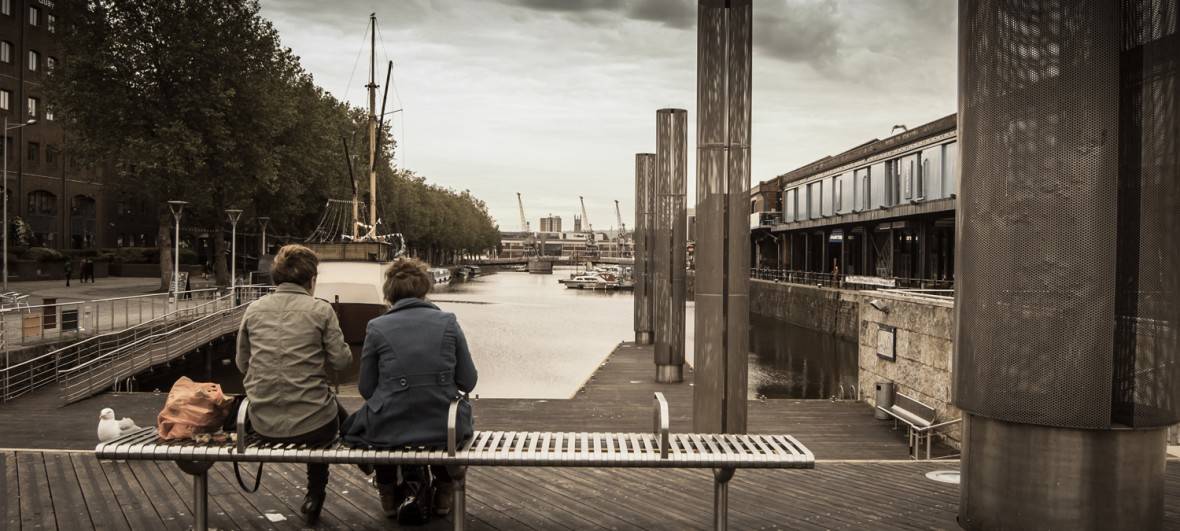 At AECOM we believe that cities and their governments will be increasingly important in the fight against climate change. Many cities are also seeing unprecedented population growth and demographic shifts, and as a consequence, questions are being raised about core foundation elements in cities, such as:
| | |
| --- | --- |
| | Urban Mobility |
| | Economic security and prosperity |
| | Accommodating Growth |
| | Resilience to major natural disasters |
Cities and mayors will have important decisions to make to ensure their cities can remain competitive, liveable and resilient to any challenges they may face in the future.
Considering a city's challenges and opportunities spatially can foster greater collaboration between states and regions, cities and the private sector and can unlock opportunities for technology integration, infrastructure investment and other catalyst projects.
It is our view that every city should have a clear future vision with a spatial overlay which can be used as a framework to manage challenges and realise opportunities.
Request a workshop with AECOM
We offer* – for a modest fee – a two day integrated planning and design workshop as a first step in this journey for cities. Our process has four steps, can be delivered in 5 weeks and provides a number of tangible and useful deliverables. The process is explained below.
* Please note that currently Cities workshops are only available in the EMEA region (Europe, Middle East and Africa). We hope to offer workshops in the US and Asia/Pacific shortly.
The workshop process: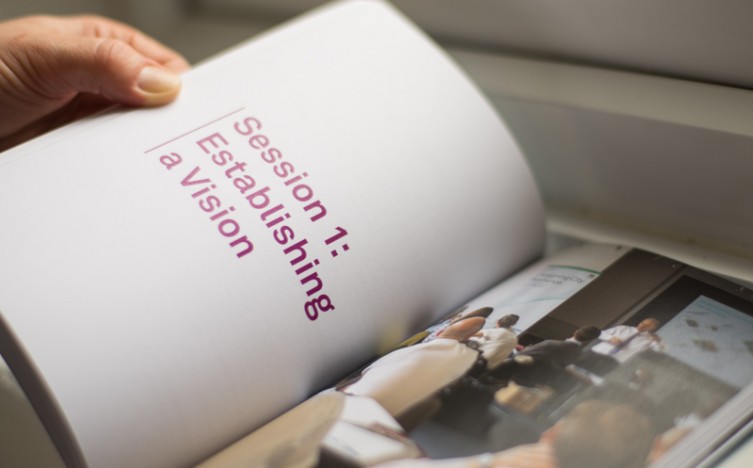 Step 1
We send you a proforma requesting a range of key facts and figures, and plans for your city. The proforma has around 50 structured questions and will normally be returned with supporting documentation.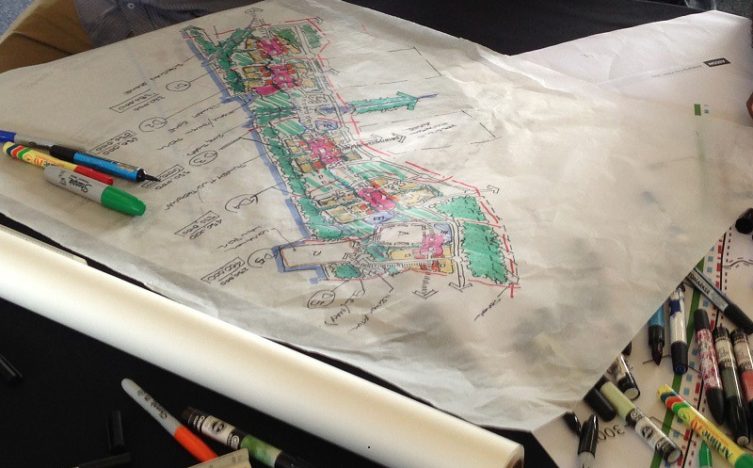 Step 2
We will review the information received and prepare base maps and other workshop resources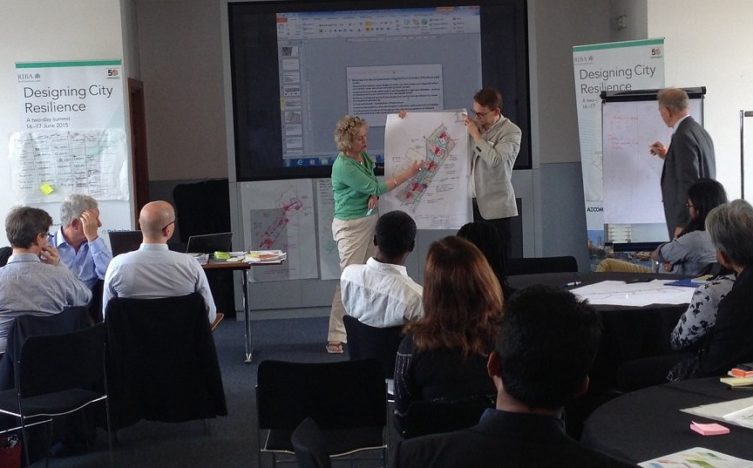 Step 3
Our team will visit the city over 5 days, 2 of which will be devoted to a workshop. The workshop will follow a standardised process, but will draw on the local information, together with inputs from local stakeholders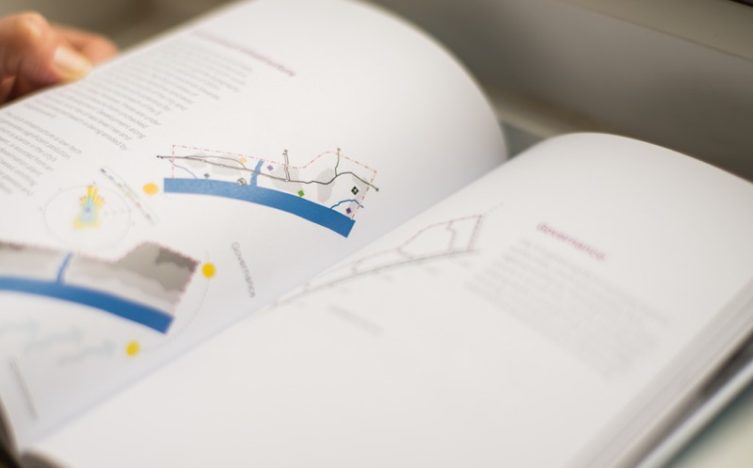 Step 4
Post workshop we will produce a city vision document, highlighting the key issues and opportunities and providing a spatial vision.