Meet AECOM at Flood & Coast 2016
16,000 homes were flooded in the recent storms across northern Britain alone, reminding us of the risks communities face, and the importance of effective water management and resilience measures.
Flood & Coast 2016 offers an opportunity to draw on the best learning from practitioners in flood and coastal risk management, including affected communities, across the UK and worldwide.
At Flood & Coast 2016 between 23 – 25 February 2016, come and meet AECOM at stand B22 in Hall 1 – Telford International Centre, or listen to our speakers. Contact us to schedule a meeting with the team or to find out more.
AECOM speakers
Liz Gent, Associate Director, AECOM
Liz is a flood risk specialist providing advice to local authorities in relation to their responsibilities under the Flood and Water Management Act. She is committed to building local resilience and will be presenting her work delivering Southend-on-Sea Borough Council's property level protection scheme at Flood & Coast 2016, 25 February, Room 2, 11.30 – 13.00.

Read more about Southend's approach to local resilience or watch Liz explain
Jonathan Short, Senior Coastal Specialist, AECOM
Jonathan is currently managing the delivery of an outline design and business case for a £40m tidal flood risk alleviation scheme in Southampton. Hear more about this from Jonathan at Flood & Coast 2016, 25 February, Room 4, 11.30 – 13.00.
Cathryn Spence, Regional Director, AECOM
Cathryn directs specialist teams in flood risk management, modelling and mapping, river engineering and drainage design, delivering projects across the UK, Europe and Middle East. She is speaking at Flood & Coast 2016 about city disaster resilience and lessons learnt, 25 February, Room 4, 11.30 – 13.00.
Latest thinking
Read about some of our latest thinking in flood and water management, as well as some of our recent projects: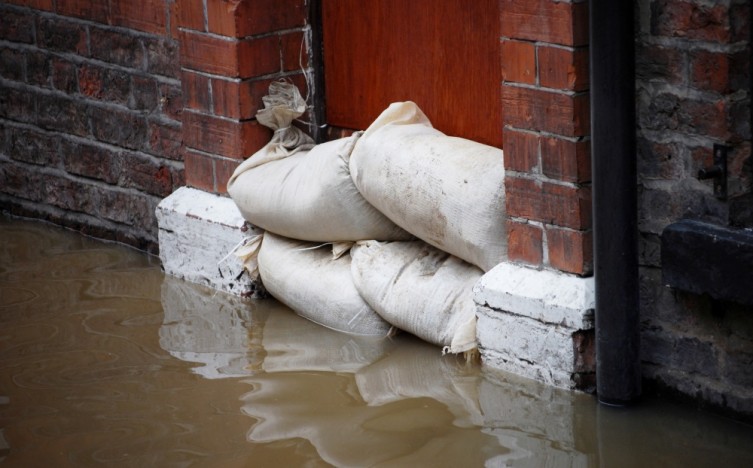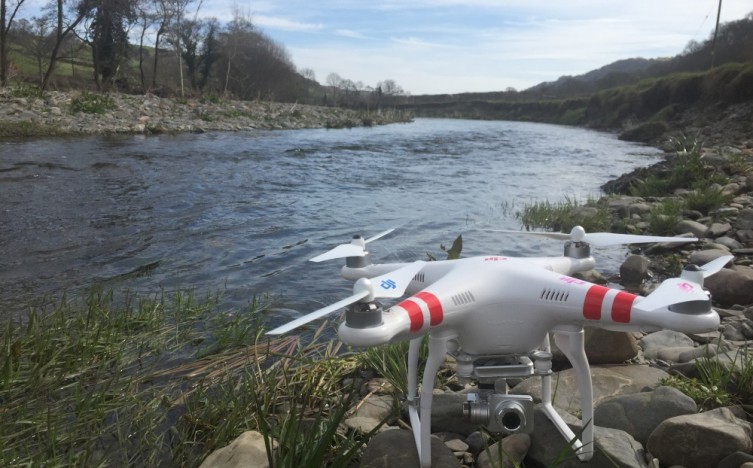 Latest thinking:
Better Managing Risk
Water specialist Martin Williamson discusses future opportunities for flood risk asset management to become more integrated, innovative and cost-effective.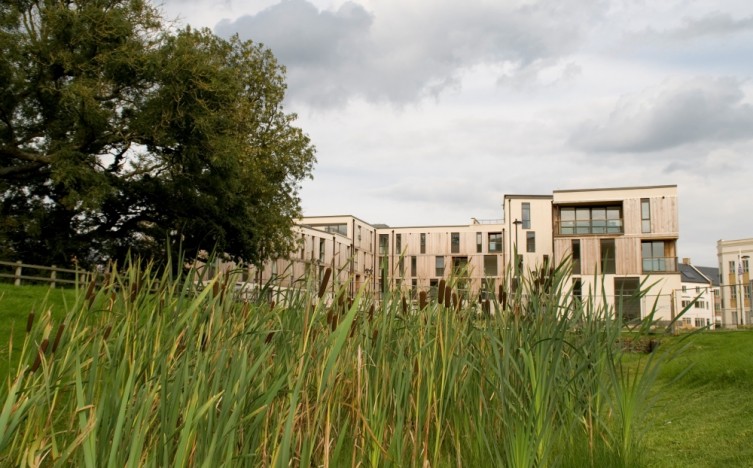 Latest thinking:
Designing for Water
Water Sensitive Urban Design is a philosophy that puts water at the start – and heart – of communities. But it can only be achieved collaboratively.