Meet AECOM at Foodex 2016
Faced with population growth, wastage, food security and regulatory concerns, and the huge environmental toll of agriculture, food production and distribution, the food industry is facing a period of unprecedented change. In this dynamic market, businesses are constantly searching for partners that can keep up with complex demands at a global scale.
Foodex 2016 offers professionals from the UK's food and drink processing, packaging and logistics industries a one-stop-shop to come together and explore solutions to these complex challenges.
Come and meet AECOM at stand S300, from 18 to 20 April 2016, at the Birmingham NEC. Contact us to schedule a meeting with the team or for more information.
Meeting big challenges with big data: demystifying Industry 4.0
Join AECOM on Wednesday 20 April at 11:30am on the Centre Stage for a look at how the digital revolution is changing the food industry.
The manufacturing industry is changing fast. From product customisation and automation to local distribution challenges, businesses now have to navigate a new digital landscape. Discover what this means for you as a panel of experts discuss how harnessing 'big data', could be the key to overcoming challenges now and in the future.
AECOM will be joined on stage by experts from Lanner and The University of Sheffield Advanced Manufacturing Research Centre (AMRC). Find out more about the programme and our session panellists.
Key contacts
Chris Buck
Director – Agriculture, Food & Beverage, Europe, Middle East, Africa and India
+ 44(0)7788 567 529
chris.buck@aecom.com
Eugene Smethurst
Head of Process & Automation Control Services
+44 (0)1793 508 852
Eugene.Smethurst@aecom.com

Eugene will be on the Centre Stage at Foodex 2016 on 20th April at 11:30am discussing how data is reshaping the industrial landscape and how manufacturers can harness it to remain competitive.
Tim Strowbridge
Engineering Manager, Food and Beverage, Europe, Middle East, Africa and India
+44 (0)161 237 6952
Tim.Strowbridge@aecom.com
More about AECOM and the future of manufacturing
Read more about our experience in food manufacturing and process led design, as well as our latest thinking on the future of manufacturing and some of our recent projects: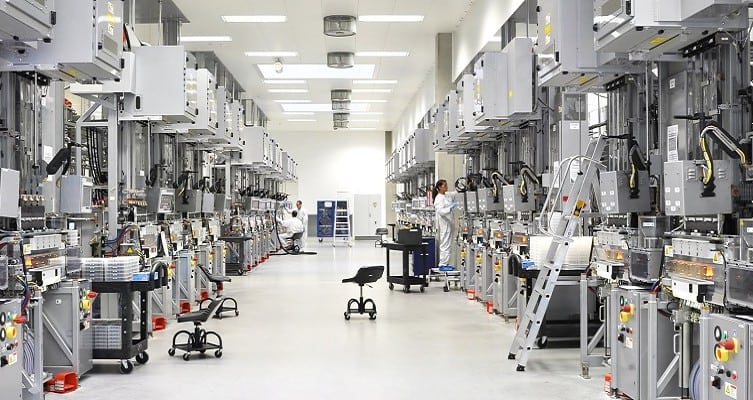 SEE FURTHER:
Demystifying 4.0
What Industry 4.0 is all about and how businesses can plan to stay smart.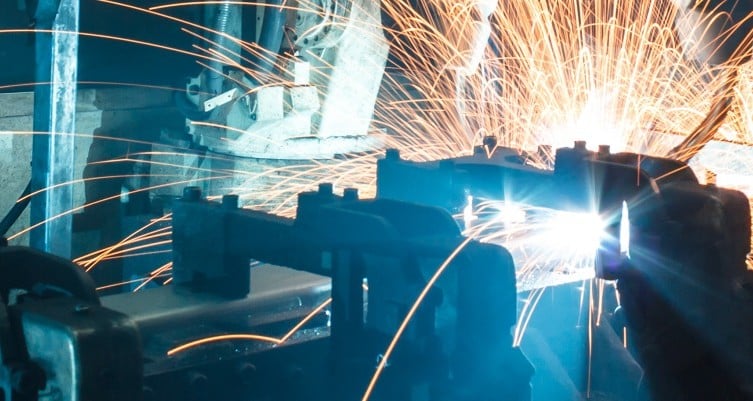 SEE FURTHER:
The factory of the future
The benefits of process-led design in making manufacturing plants more digitally connected, flexible and fit for the future.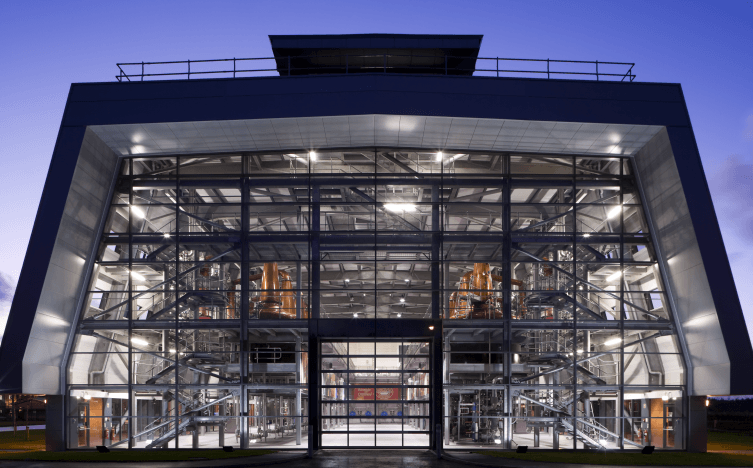 FEATURED PROJECTS:
Roseisle Distillery
This multi-award winning distillery has been recognised across the construction and drinks industries as setting new standards of building design and sustainable credentials.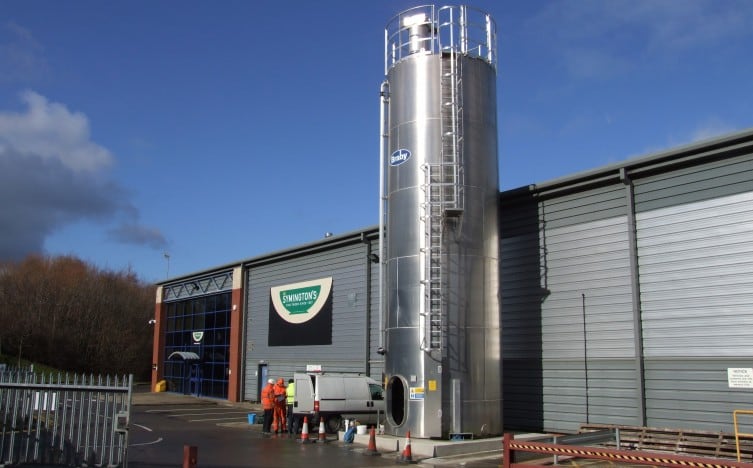 FEATURED PROJECTS:
Symington's reshoring
A project to reshore noodle production from China back to the UK, ensuring continuity of supply through quick and cost effective completion.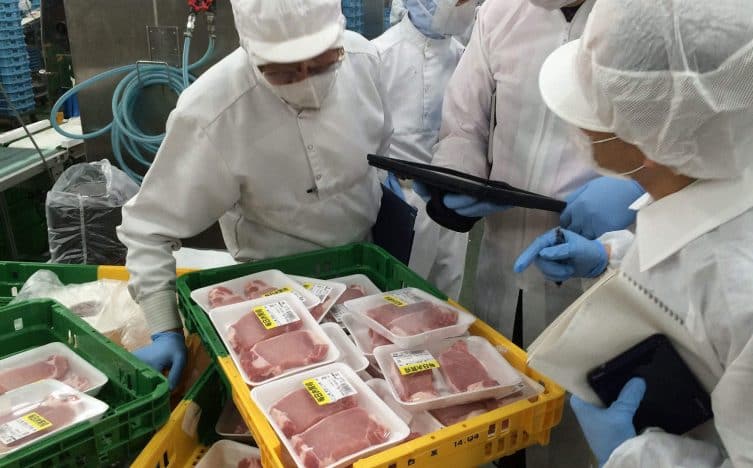 FEATURED PROJECTS:
Food manufacturing process optimisation
Supporting the expansion of existing food processing facilities with a five year plan to help achieve optimal efficiencies.