Join AECOM at the annual  London Real Estate Forum 2019.
Our teams are ready to meet you at the annual LREF at the HAC Grounds.
Please click here for a complete list of our attendees. Please contact them directly if you would like to arrange to meet during LREF.
You can also hear from our colleagues who will be speaking:
Panel: Space as a Service
Nicola Gillen, EMEA Workplace Sector Lead, AECOM
Wednesday 12 June, 11.00-11.45
Panel: Future Streets
Eime Tobari, Director of Urban Analytics, AECOM
Wednesday 12 June, 14.30-15.15
Panel: Delivering Homes for Londoners
John Lewis, Head of Commercial UK&I, AECOM
Thursday 13 June, 11.00-11.45
Project presentation: Old Oak Common
Andrew Jones, Cities Programme Leader, AECOM
Wednesday 12 June, 11.00-11.15
Roundtable: Alternatives – On the verge of convergence?
Sean Cook, Residential Sector Lead, UK&I, AECOM
Wednesday 12 June, 14.30-15.45
Roundtable: Future Urban Centres – fostering sustainable economic activity in our towns and cities
Anagha Potbhare, Associate Director, Masterplanning, AECOM
Thursday 13 June, 13.00-14.15
Roundtable: Health and wellbeing in the capital, a next-gen debate
Connor Oakley, Graduate Quantity Surveyor, AECOM
Wednesday 12 June, 15.00-16.15
Read some of our recent insights and more about the work we do.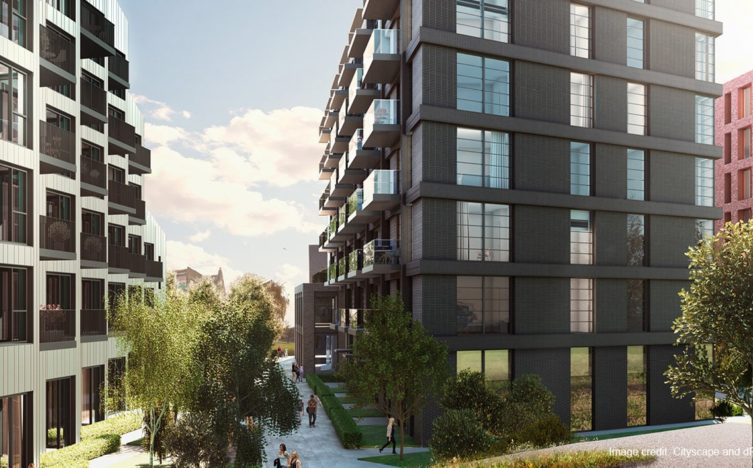 Why mixing residential and light industrial is good for our cities
Our cities need to think of more creative ways to integrate homes and workspaces to support local and national growth.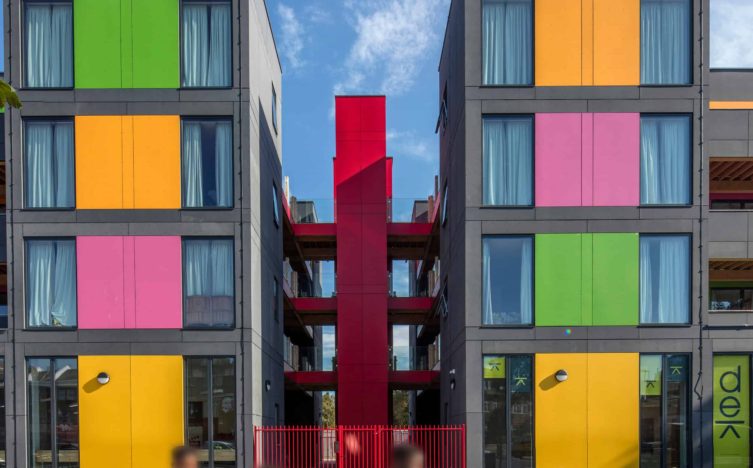 Digital technology unlocking our off-site revolution
Is modular construction a way to solve the housing crisis?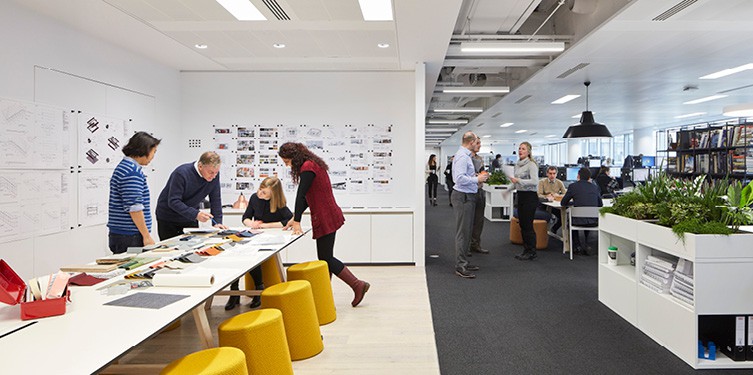 Future Office: Next-generation workplace design
Three dynamic trends exploring disruptors in the world of work.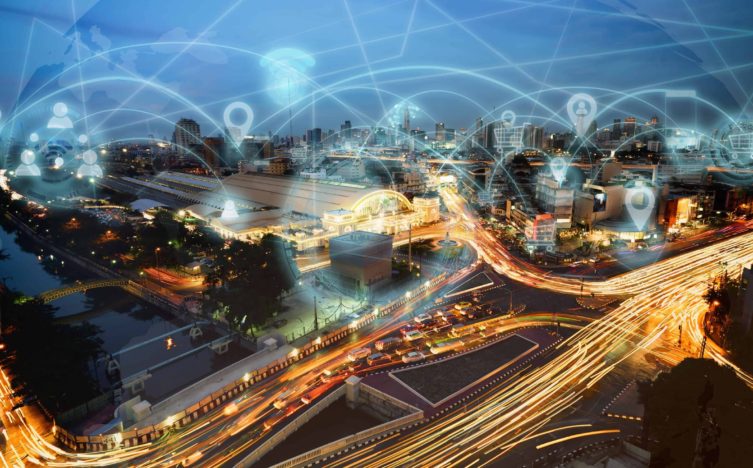 Three things cities should know about their automated future
From boosting safety to unlocking community spaces, the benefits offered by automated vehicles need to be recognized by city leaders.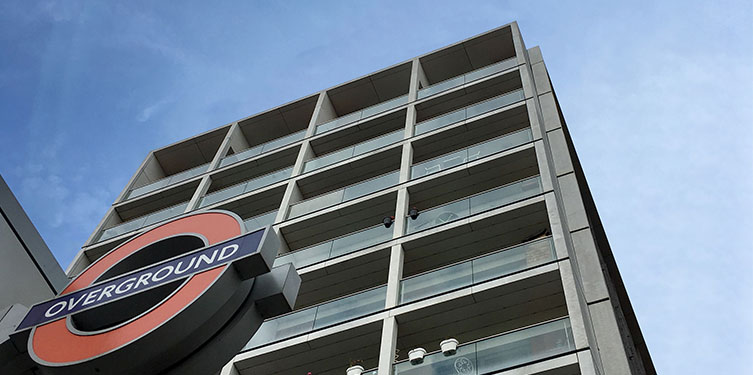 Costing the complexities of transport oriented development
Developing and optimising land around transport hubs could be one of the ways to ease the UK housing shortage. But how easy is it to do?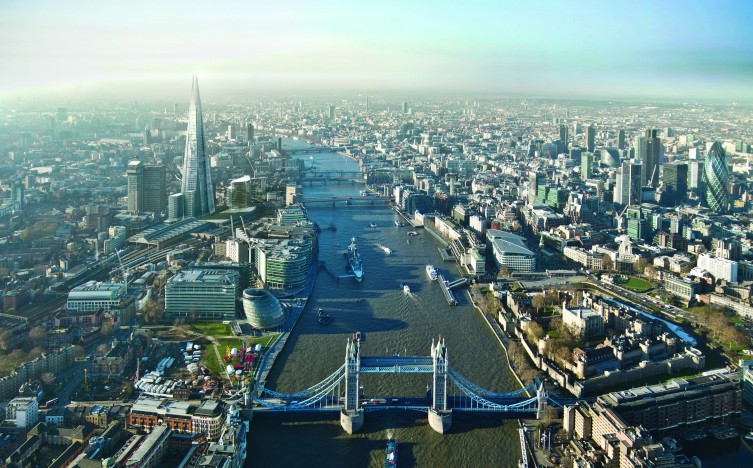 CONSTRUCTION:
UK market forecast
A balancing act is at play: while the continuing trend of rising prices is evident, the rate is predicted to slow over the coming years as business confidence in the UK construction market wavers.