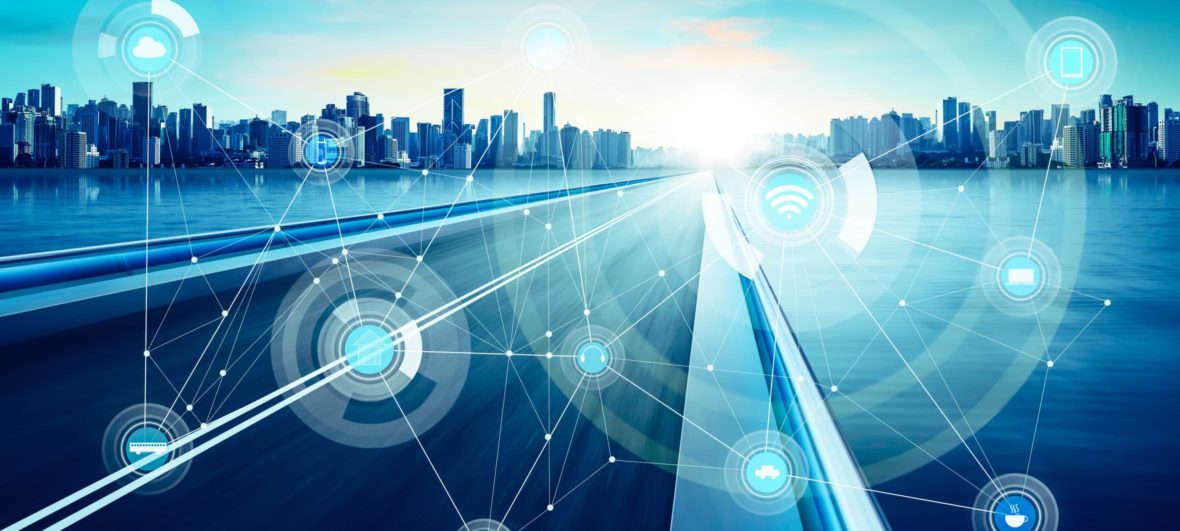 Join AECOM and other microgrid leaders in San Diego for Microgrid 2019: the premiere microgrid event of the year from May 14 to 16.
Connect with experienced AECOM experts to understand more about why we are a leader in integrated planning and engineering solutions for a sustainable future. Stop by booth #30 to learn more.
We focus on helping our clients reduce energy consumption, and develop renewable resources, cut carbon emissions and improve grid reliability. AECOM's comprehensive suite of energy services drives performance and produces innovative solutions.
Microgrids for the Future
The future of smart grids will consist of fleets of microgrids, networked by a modernized transmission and distribution system. Traditional power consumers will become producers who offer generation, storage and ancillary services to a vastly diversified energy market.
This trend towards more active customers and distributed energy resources will drive transactive energy toward one of its essential and inevitable practical outcomes: the recapitalization of America's power infrastructure.
Smart microgrids operate at different scales to serve the many missions of a broad range of interests: owner, investor, utility, cooperative, energy-services companies and energy brokers.
They provide energy surety and electrical resiliency. They optimize renewables and facilitating conservation, efficiency reducing carbon emissions. These microgrids enable expanded strategies for demand management and demand response, as well as more sophisticated forms of market participation.
At AECOM we are working with our power delivery customers to plan and implement programs related to new and advanced technologies. Together we can provide monitoring and information on grid conditions, high-speed telecommunications, processing and analysis of massive amounts system real-time information and the integration of new technologies into existing transmission and distribution grid. Since we understand the importance of and demand of microgrids, we have assembled the best and brightest engineers, technologists and planners to advance smart, microgrid development and stand ready to assist clients in transforming to a brighter future.
Read more about AECOM's services for microgrids and smart grid capabilities below.
Microgrids/Smart Grids Building for a Better Tomorrow
To learn how AECOM can assist you with your next project, please contact our expert team below:
Itamar Lopes
AECOM
Market Sector Leader
Microgrids & Decentralized Energy Systems
Energy Business Line
904-343-0132
Alicia Lopez
AECOM
Senior Program Manager
Energy Business Line, LA Metro
323-376-6085