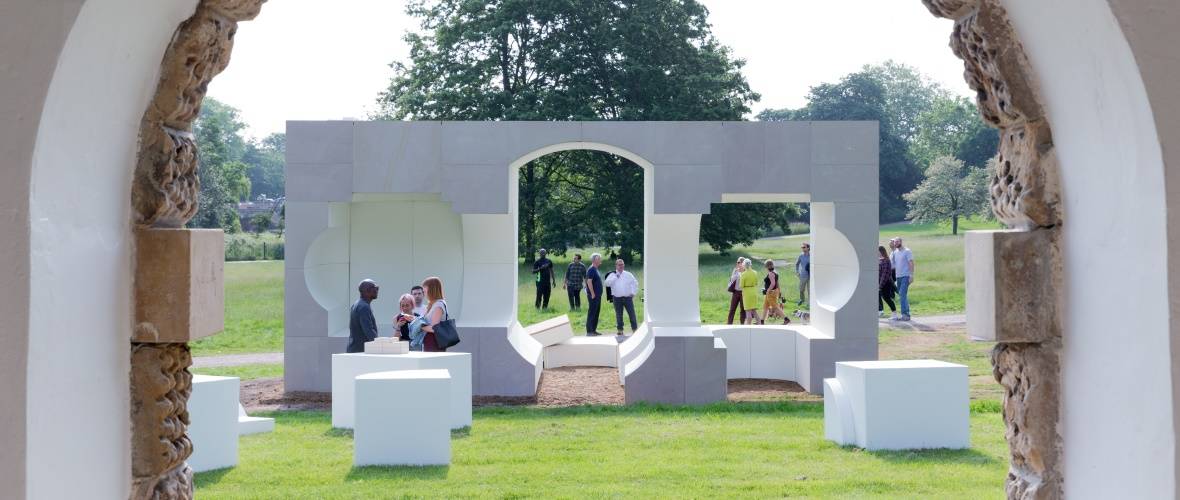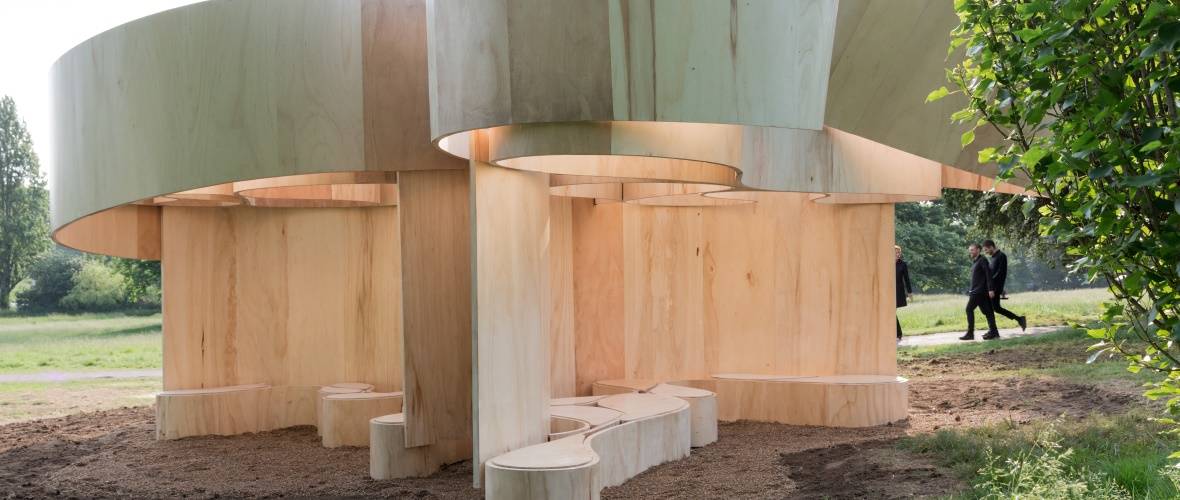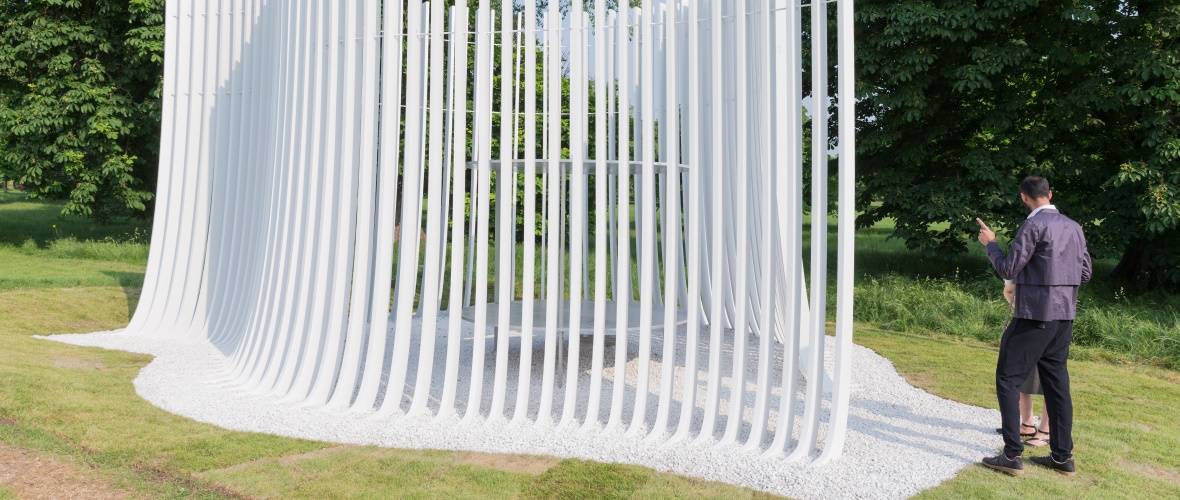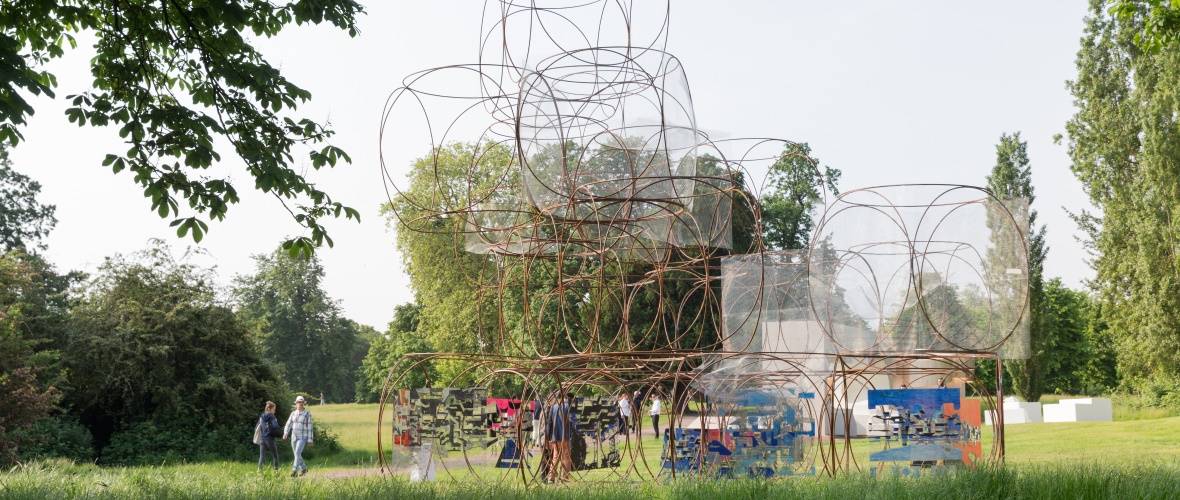 In 2016, for the first time, the Serpentine Galleries expanded its annual architecture programme to include four Summer Houses, located a short walk from the Gallery in Kensington Gardens, in addition to the 16th Pavilion on the Gallery lawn.
AECOM, in collaboration with David Glover, delivered technical advisory services for the project, including structural engineering of the substructure, fire engineering, electrical engineering, lighting design and project management. AKT II joined the technical team to provide structural engineering services for the main Pavilion's superstructure, designed by Bjarke Ingels Group (BIG).
The Serpentine Galleries commissioned four architects for the Summer Houses: Kunlé Adeyemi – NLÉ, Barkow Leibinger, Yona Friedman and Asif Khan. The architects were required to take inspiration from Queen Caroline's Temple, which is a classical style summer house built in 1734 and located close to the Serpentine Galleries. Each architect's unique interpretation of this common brief is evident through the range of forms, bespoke details and materiality adopted for each structure.
The unique programme for the Serpentine Pavilion and Summer Houses necessitates that the role of engineer is central to the creative process. All four Summer Houses were built in just three weeks, so attention to detail during the design process was essential. AECOM worked closely with Stage One, the project's contractor, to develop simple and reversible build sequences.
The architects submitted their designs in a variety of ways, from sketches and simple physical models to 3D computer models. AECOM transformed each of the four architectural visions into digital models to aid the design and production process, including the pioneering use of augmented reality and immersive technologies to review the intricate structural geometry.
The 2016 Serpentine Pavilion and Summer Houses have won or been shortlisted for a number of awards:
2017 Civic Trust Awards – Pro Tem Special Award – Won
RICS London Awards 2017 – Tourism & Leisure – Shortlisted