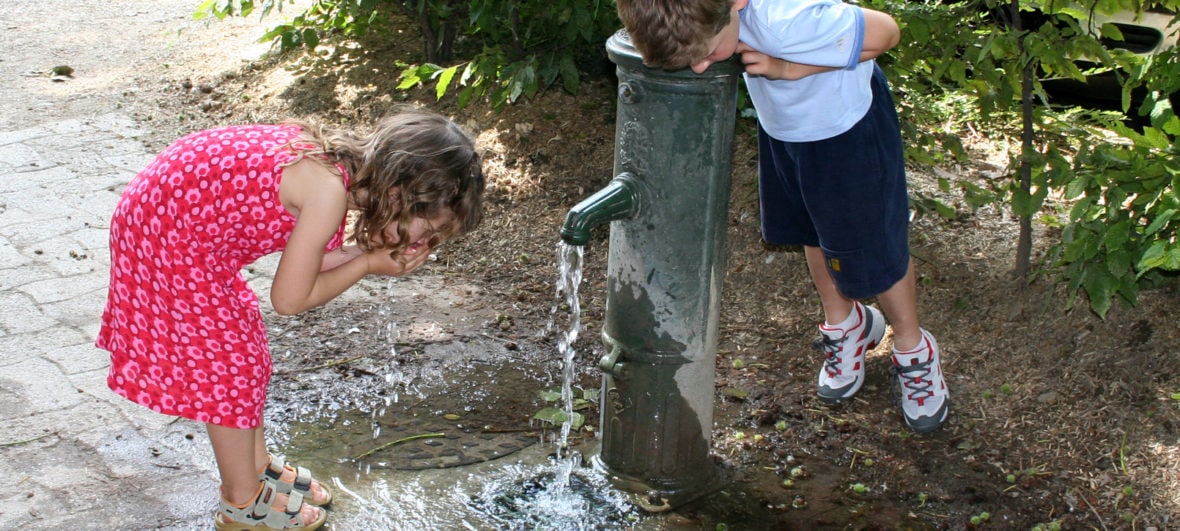 AECOM's PFAS risk and chemistry specialists are sharing technical presentations at this focused meeting in Durham, NC, August 12-15, 2019.
AECOM's global risk and remediation team has extensive experience developing comprehensive and innovative solutions for a broad range of contaminants. We have a long history of solving complex environmental challenges for a variety of client sectors, and have been a major contributor to technical conferences for over 40 years.
Contact us to receive more information about AECOM's Environmental services.
AECOM's Technical Posters and Presenters