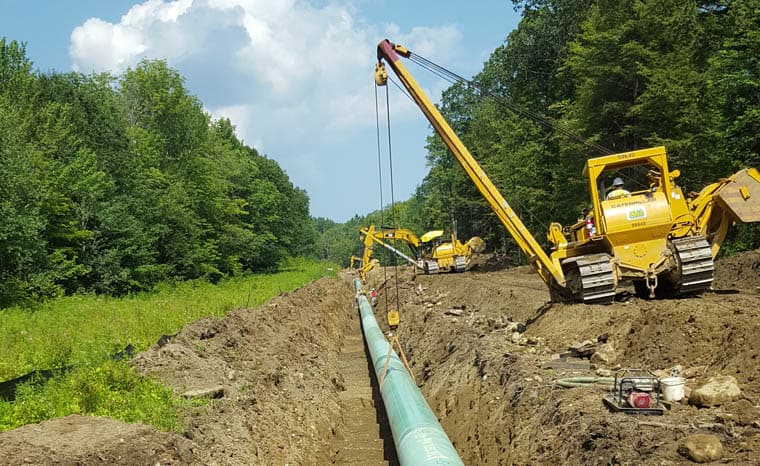 Tampa, Florida
July 30-August 1, 2018
AECOM is pleased to be a GOLD sponsor at this year's SGA Operating Conference.
AECOM is the world's premier, fully integrated infrastructure and support services firm. With nearly 90,000 employees, we design, build, finance, and operate infrastructure assets — across a broad range of markets including utilities, pipelines, and oil & gas. As a preferred contractor to the industry, AECOM provides high-quality, cost-effective compliance, environmental, permitting, engineering, and construction services.
Read more about our utility and pipeline services:
Contact us to hear more about our services to the Utility and Pipeline industry.