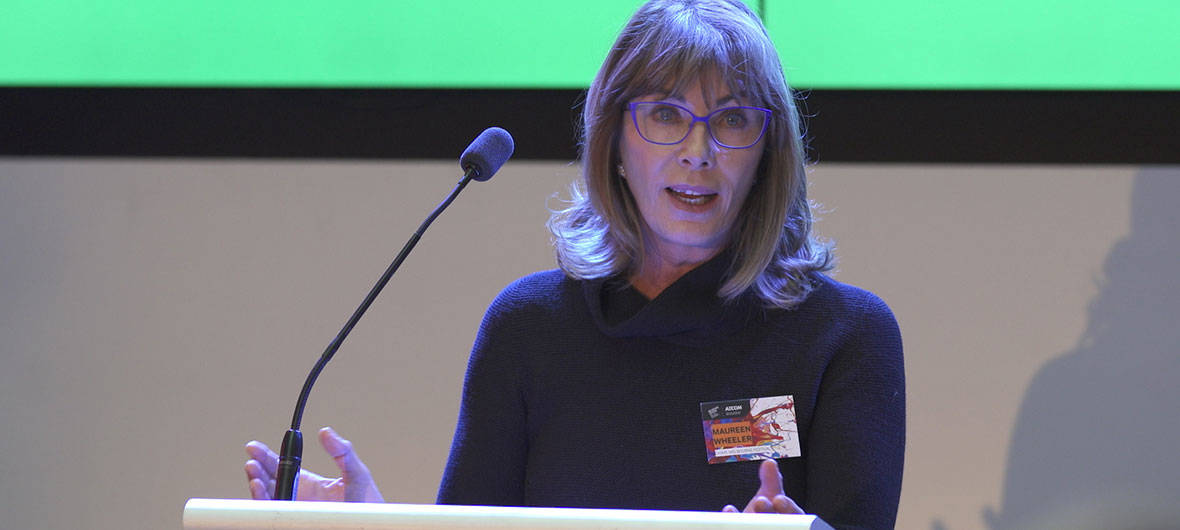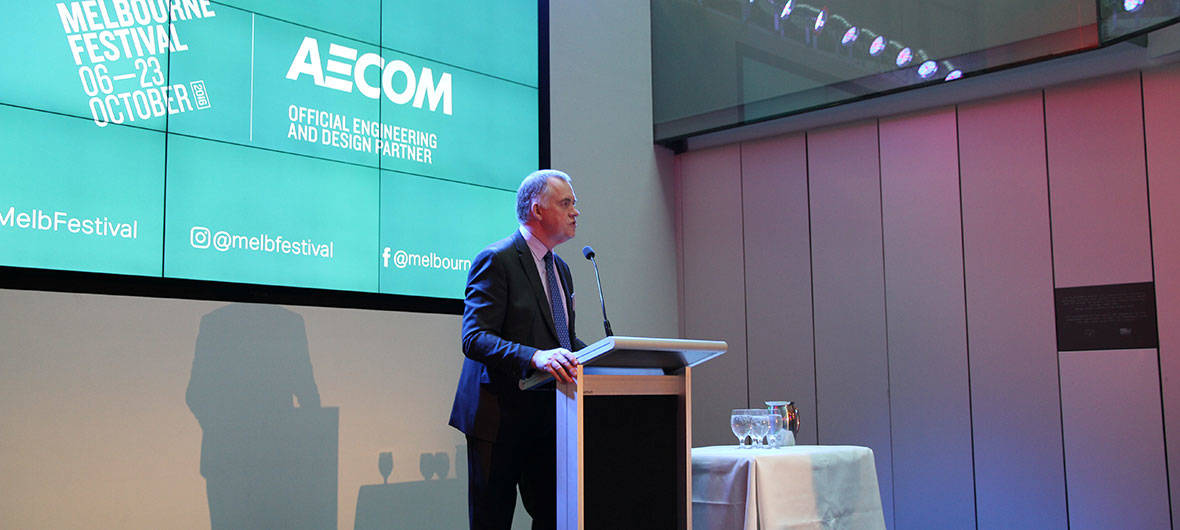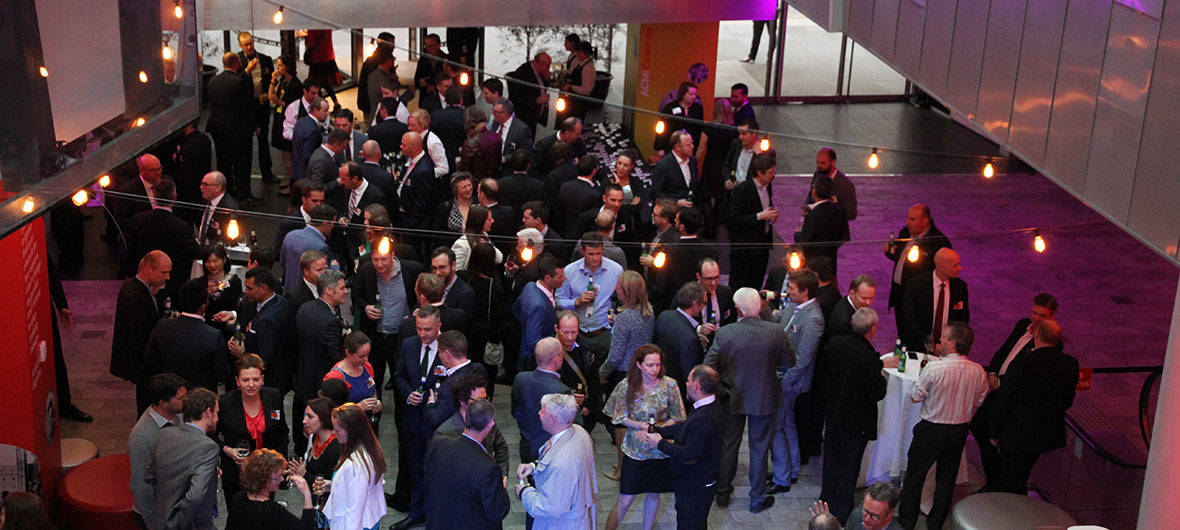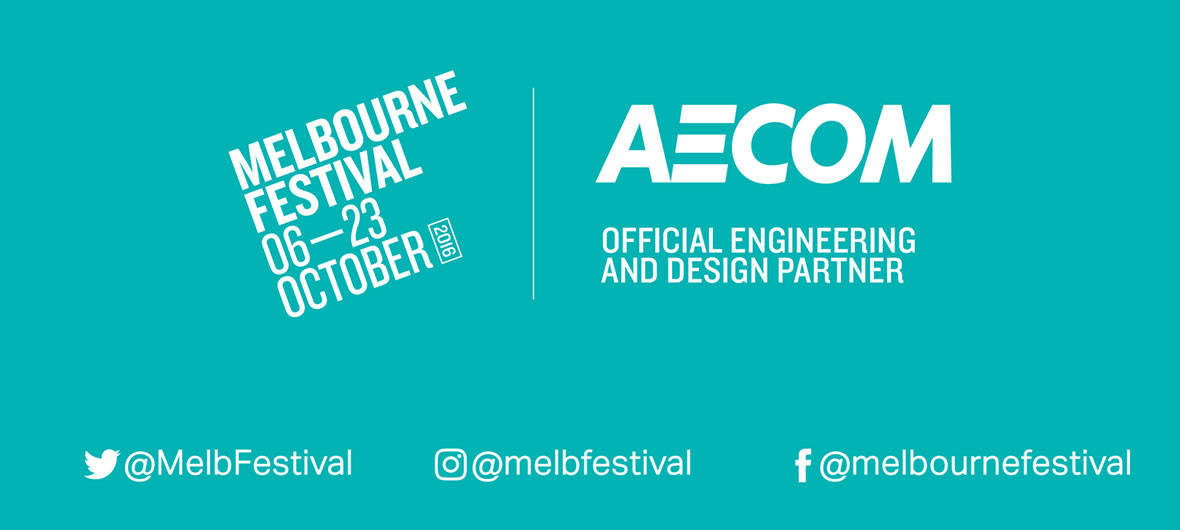 What makes up a city? Roads, buildings, public transport and open spaces are usually the things that spring to mind. While we would not be able to function without this essential infrastructure, what role does a thriving arts culture play in city-making?
This was the question asked at AECOM's annual client event held at ACMI in Melbourne's Federation Square on Wednesday night. The evening, presented in partnership with the 2016 Melbourne Festival, was attended by more than 250 guests from across the design and infrastructure industry.
In opening the "The Art of City Making," AECOM leader for Victoria and South Australia Ian Pitcher championed the arts, saying that placing it at the centre of city making was essential.
"The arts play a huge role in creating vibrant cities that attract tourism and investment. Not only do they drive positive change for communities, they keep us globally competitive in an increasingly connected world."
As a passionate ambassador of the art world, the Chair of Melbourne Festival Maureen Wheeler AO was the guest speaker for the evening and shared her unique perspective on the value that arts bring to a city.
She said that while there was a huge economic case for including arts in city making, there were other very important reasons for making it a priority.
"You have to go beyond the economic – what arts do for the city is it brings people together but it also helps people to understand their own experience," Maureen said.
"Every major important and well-functioning city has embedded art and culture at its centre, without it, it's not a great city."
Maureen said that Melbourne must keep striving to maintain its reputation as a cultural capital of Australia.
"We can't be complacent. Every year we have to look at what other cities are doing and we have to make sure that we're offering something that is just a little more unique, a little bit more interesting, a little bit more dynamic and never forget that whatever we do, somebody else will also do in a couple of years' time,"  she said.
AECOM is a proud partner of the 2016 Melbourne Festival, one of Australia's leading international arts festivals taking place from 6th to the 23rd October. There are a range of Australian and international events taking place in the fields of dance, theatre, music, visual arts and multimedia.
Click here to watch an interview with Maureen Wheeler.