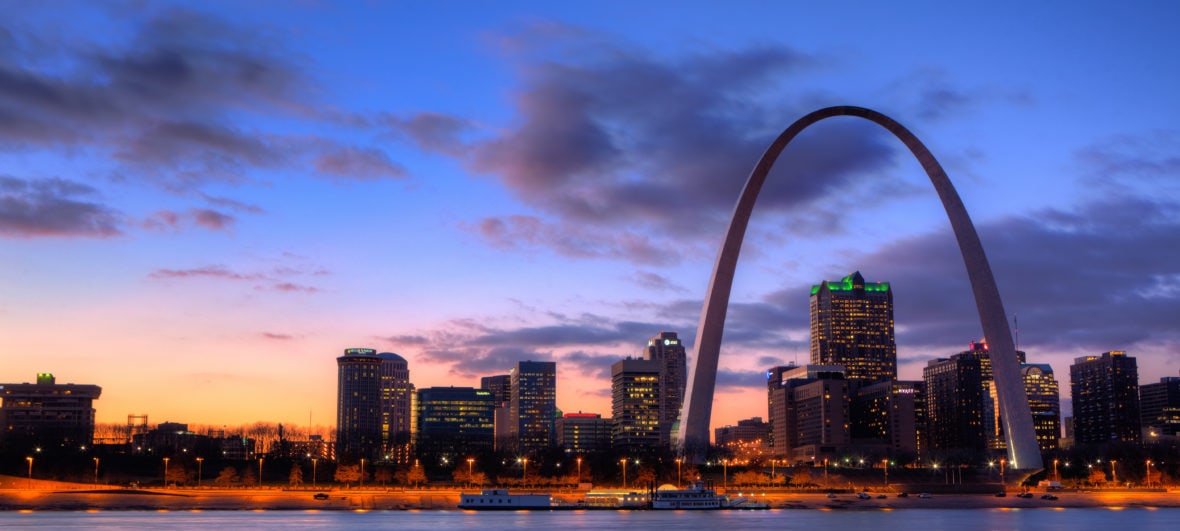 AECOM is pleased to be a palladium sponsor of the 2022 WOCA Conference held May 16-19, 2022, in Covington, KY. The conference focuses on the science, applications and sustainability of worldwide coal combustion products in an evolving environment for proper management.
AECOM is an industry leader with more than 40 years of coal combustion residuals (CCR) experience in strategic planning, designing, permitting and construction oversight:
Compliance and engineering services at over 250 CCR units (surface impoundments and landfills):
‒ Closure designs for over 80 CCR pond closures, including 46 closure by removal projects
‒ Design, permitting and construction-related services at more than 60 CCR landfills
‒ Beneficial use investigation, evaluation, and engineering projects at over 30 CCR facilities
Building on AECOM's focus on Environment, Social and Governance (ESG), we rely on this extensive database of projects to bring innovation, and cost and schedule efficiency to our clients on every project.
Our team will host 6 presentations during the conference:
Engineering Best Practices for Stable and Safe Construction of Ash Basin Closures
Kula Kulasingam and Siphay Douangvilay
Case Study: The Concrete Dewatering Tank – A Lower-cost Solution to ELG and CCR Compliance
Ad Schauer, Scott Miller, Tim Hamilton (AECI), and Sam Hill (Bowen)
Coal Ash Handling System for Beneficial Reuse
Keith Benton and Eric Gaudet
Case Study: Groundwater Treatability Study Results – Getting the Chemistry Right
Scott Veenstra and Jason Curtsinger (TVA)
Yesterday, Today and Tomorrow – Perspectives on GW Remediation in a Dynamic CCR Market
Dennis Connair, Doug Gray, and Brad Koons
What you Need to Know to Convert your CCR Closure to a Solar Asset 
Gabe Lang and Kenny Hughes (Watershed Geo)
Contact us through one of the presenters above or at askenviroment@aecom.com to learn more about how AECOM can assist with your projects.