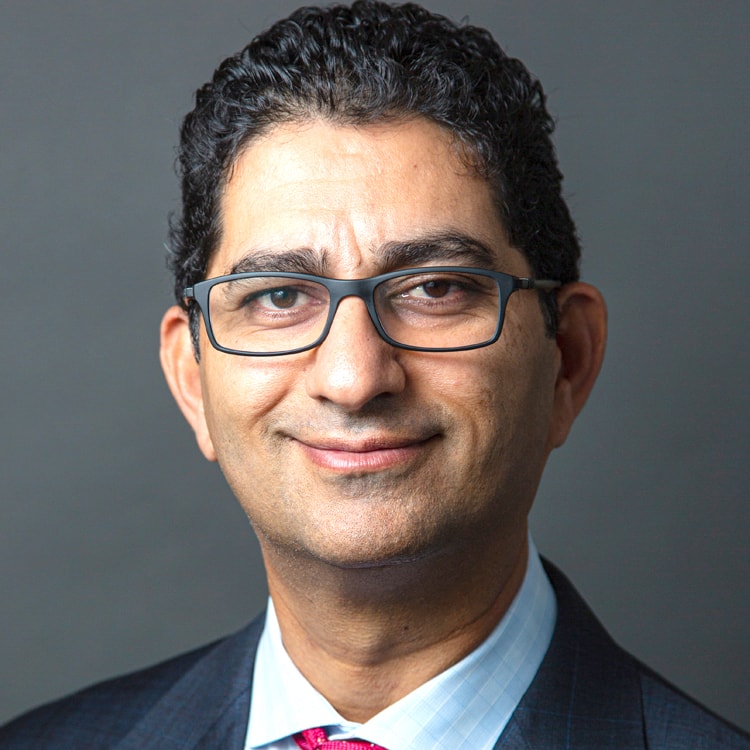 Gaurav Kapoor
Chief Financial Officer
Gaurav Kapoor is Chief Financial Officer at AECOM (NYSE:ACM), the world's trusted infrastructure consulting firm delivering professional services throughout the project lifecycle – from planning, design and engineering to program and construction management.
In this position, Mr. Kapoor oversees the company's global financial operations — including financial planning and analysis, financial reporting, global shared services, internal audit, tax, treasury and global real estate. He is also a member of AECOM's Executive Leadership Team.
Mr. Kapoor has extensive financial leadership experience at AECOM, having served as Chief Accounting Officer and Global Controller since December 2016 and Treasurer since October 2019. He previously served in leadership roles at AECOM as Senior Vice President, Financial Planning & Analysis from January 2016 to December 2016 and Senior Vice President, Project Delivery, Americas Design Consulting Services from May 2015 to January 2016.
Prior to joining AECOM in May 2015, Mr. Kapoor spent 15 years at Ernst & Young LLP, where he was an audit partner and held various leadership roles.
On projects spanning transportation, buildings, water, new energy, and the environment, AECOM's public- and private-sector clients trust us to solve their most complex challenges. Our teams are driven by a common purpose to deliver a better world through our unrivaled technical expertise and innovation, a culture of equity, diversity and inclusion, and a commitment to environmental, social and governance priorities. AECOM is a Fortune 500 firm and its Professional Services business had revenue of $13.3 billion in fiscal year 2021. See how we are delivering sustainable legacies for generations to come at aecom.com and @AECOM.