Driving inclusion via grassroots efforts in STEAM public education
In recognition of International Women's Day on March 8, and this year's theme, #BalanceforBetter, we are featuring stories from our leaders and employees throughout the week of March 4, describing their own approach to workplace equality and honoring inclusion and diversity.
Believing in design as a catalyst for improving human experience, valued partnerships and mentoring, I am most proud of being the co-founder of CityLab High School— the first public school of its kind with a design focus in downtown Dallas.
It was approved by Dallas Independent School District Board of Trustees in the fall of 2016, and today students engage with the city as their laboratory for learning, and develop critical thinking and creative solving skills via hands-on/real-world projects. This is all done in collaboration with organizations and professionals to prepare students for college and careers in architecture, urban planning and environmental science.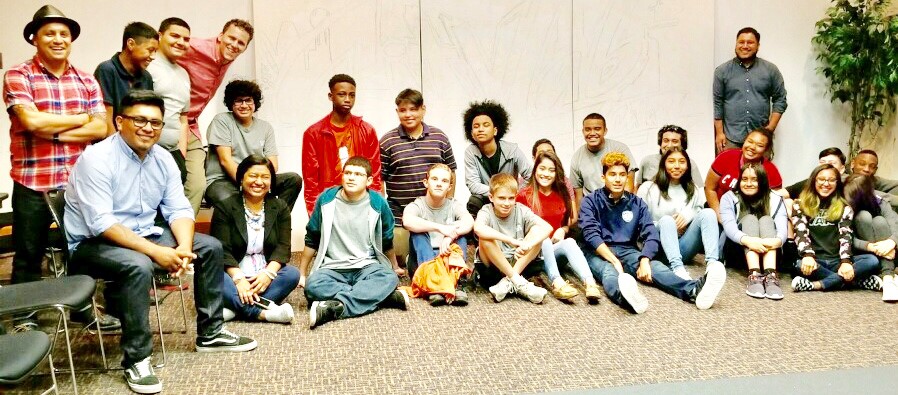 CityLab HS is the second pilot in the district with a goal of socioeconomic integration, via a lottery, to draw 50 percent low-income students and 50 percent middle-class/affluent students into the same classes. Simultaneously, CityLab HS is the first pilot in the district that offers geographic diversity by virtue of its location, with up to 30 percent of spots open to families outside of district boundaries, and attracting commuter families who work downtown. As its population continues to grow, the school will serve as an educational choice for families in this area.
About 40 percent of its student body is comprised of female students. This is already an improvement from what is typically seen in local schools that offer an architecture pathway, and the numbers continue to grow.
One of CityLab's key components is to engage industry experts early on as mentors for students as an invaluable piece of their learning experience, and to build a strong network of advisors, advocates and collaborators.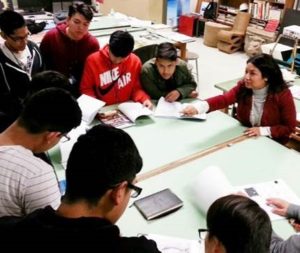 AECOM employees are active with the students and provide feedback on their projects, they also participate in the annual conference CityLab Summit! We've established "AECOM Week," which welcomes experts to present their current work via interactive presentations at CityLab.
We are looking forward to expanding these opportunities and celebrate Earth Day and CityLab's Environmental Science Program this year, by inviting experts from its water and environmental groups in partnership with Big Thought.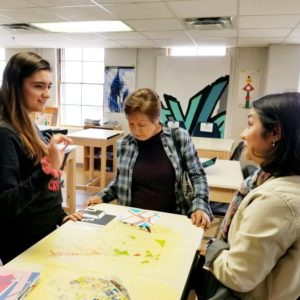 As part for the founding team, my role included writing the original proposal, drafting the school's curriculum and creating the CityLab Foundation, a nonprofit that enhances the school's mission. I currently serve as a volunteer and mentor the students on a regular basis in partnership with the architecture instructor, co-founder Peter Goldstein.
Through my involvement in founding CityLab, I've been able to further my personal goal of increasing awareness of a career in design and to create opportunities for the next generation of leaders who are a reflection of the cultural, geographical and socio-economic diversity of North Texas —and a true reflection of the communities we serve.