How AECOM prioritizes well-being
At AECOM, well-being is fundamental to the way we work and an important part of our culture. With a wealth of resources, a global network of Well-Being Ambassadors and a robust online community devoted to all aspects of well-being, we love seeing our employees take advantage of all that's available to support them on their journey to a healthier lifestyle.
In July 2021, we launched the Super 6 challenge to identify and celebrate six well-being superheroes across AECOM. The ask was simple: share your story about how you've used AECOM's well-being resources on your fitness journey. We were overwhelmed with inspiring stories that poured in from every corner of the globe and ultimately found our Super 6 well-being superheroes.
Meet our Super 6 Well-Being Superheroes!
Watch as our well-bring superheroes share what being a Super 6 means to them and how they rose to the challenge of being physically, intellectually, socially, emotionally and financially well.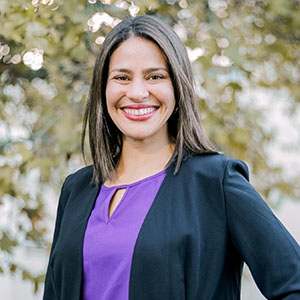 Mariana Marcano
Senior Stakeholder & Communications Specialist, Australia
Mariana was able to consult with a dietician and sports expert – at no cost to her – to begin her health journey and start building a healthy routine.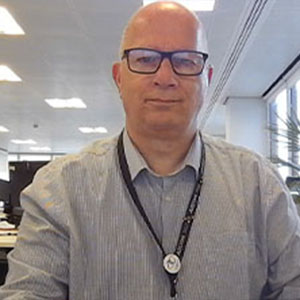 Darren Rounce
BREEAM Assistant & Net Zero Practitioner, United Kingdom
Darren used the myStrength app to improve his sleep quality and achieve his fitness goals.


James Yue
Assistant Civil Engineer, China
James rediscovered his love for swimming, established a better sleep and exercise routine, and ultimately improved his mental well-being.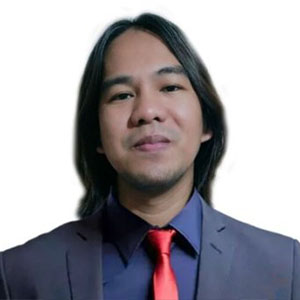 Job Bergancia
Project Accountant, Philippines
Job struggled with anxiety brought on by the pandemic, but was able to connect with others and achieve a more positive outlook.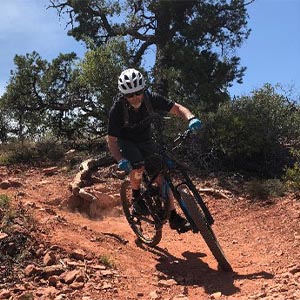 Brett Humphry
Project Manager II, B+P, U.S.
Brett was an avid mountain biker until he suffered an accident that left him unable to put weight on his right leg. However, through grit and determination, Brett was able to recover weeks ahead of schedule.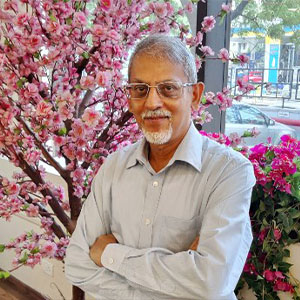 N Kumar Pitchumani
Regional Director, India
N Kumar saw a need to help his colleagues improve their health and concentration. Trained in the practice of Pranayama, he taught his colleagues breath techniques, which they also shared with their families and loved ones.