Leading lights leaving a warm glow
Namaskaram, from the Pollinate Energy Hive in Hyderabad, India! I'm Beth Scott (above, second from right), a graduate energy engineer from AECOM's Auckland office taking part in Pollinate Energy's Young Professionals Program. Follow my adventures and those of my colleagues Colette Hayes and Juli Anderson as we spend the next few weeks working to bring clean energy alternatives to underserved Indian communities.
The first few days here in Hyderabad have flown by in a flurry of bright colours, spicy food, and thousands of people wanting to take selfies and practise their English.
Pollinate Energy describes two separate businesses; Pollinate Energy Australia is a not-for-profit charity that fundraises and supports Pollinate Energy India. In India, Pollinators (locals employed directly by Pollinate Energy) sell sustainable infrastructure to their surrounding communities. As Young Professionals, we work to make this a profitable and successful business model, enabling it to take on new Pollinators and scale the business up, so its positive impacts are ever increasing.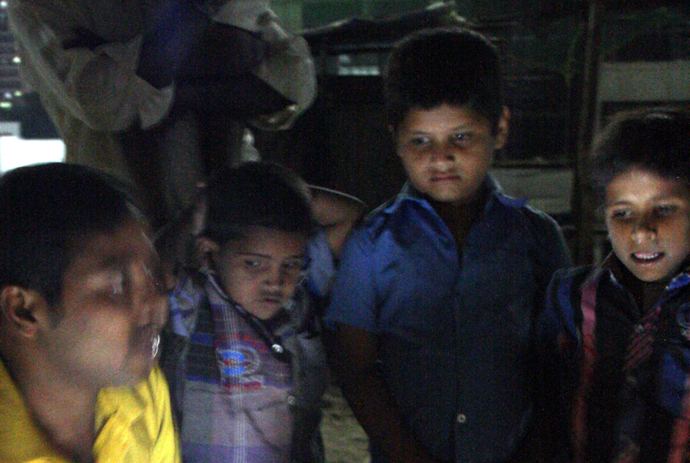 The products supplied by Pollinate Energy are designed and marketed towards making a significant, positive impact on the lives of India's urban poor. The business started with solar lights that replaced the kerosene lamps that are commonly used for lighting within India's slum communities. These lamps were dangerous and un-healthy, not to mention expensive to run. Purchasing a solar light has meant many families have created a better future for themselves, and Pollinate Energy is now expanding its offering to include a solar-powered fan, water filters and a mobile phone.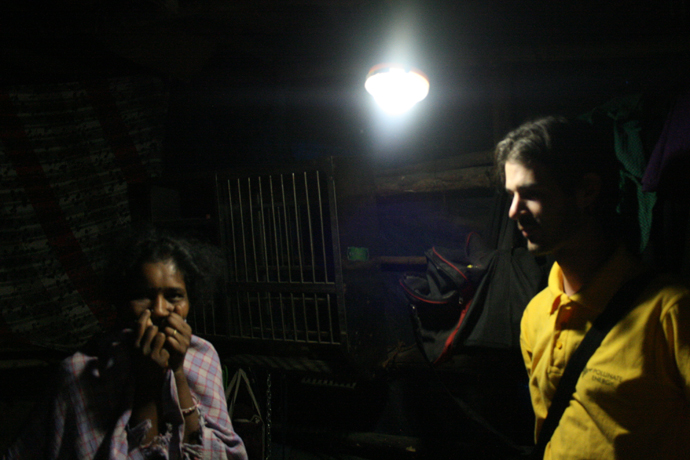 Spending time in the communities has been an eye-opening experience. In Hyderabad alone, there are approximately 26,000 tents or huts in urban slums, 12 percent of which are without a connection to electricity mains. The solar light itself has been designed specifically for use within these communities, and many of the components that are commonly broken (for example, rats chewing through the cable) are easy to replace. The kerosene lamps cost approximately 350 Rupis per month for the kerosene. By contrast, purchasing a solar light, although a larger initial outlay, pays for itself in decreased fuel costs within the year. Further, the two-year warranty for each solar light ensures that there is a cost advantage.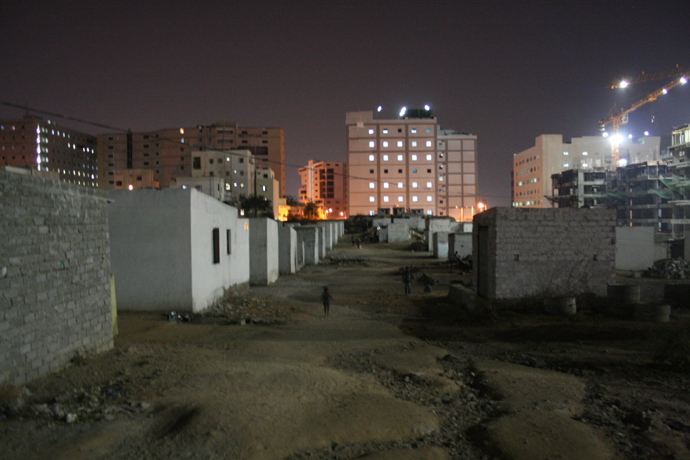 The impacts of these solar lights are many. Whereas kerosene lamps fill rooms with smoke and fumes —unhealthy for both children and adults —the solar lights are clean and green; used for studying and working into the night, they create endless revenue opportunities for users without compromising on health or the environment. The lights don't attract as many mosquitoes, deter snakes and provide increased security, not to mention additional family time once the sun goes down. Families that have purchased the solar lights are immensely proud of their new infrastructure, evident by the huge grins on their faces as they welcome us into their homes and talk about the positive impacts of having the light.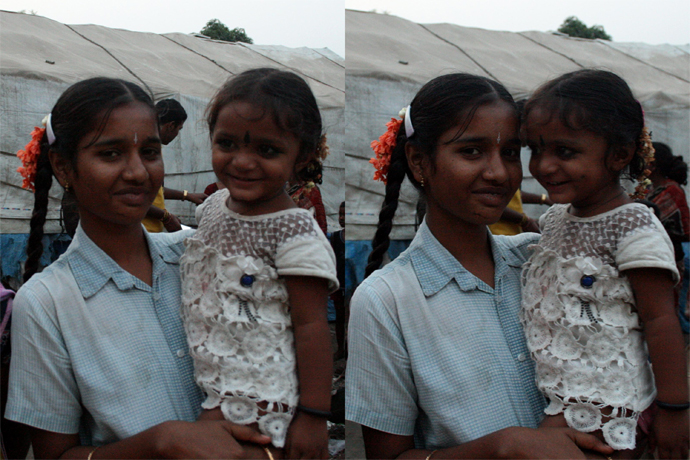 The Pollinators have established a rapport with the communities in which they work, and as a result there is great brand recognition, not only for a quality product, but also for support and service. As we walk into the communities to provide support to the Pollinators in the bright yellow Pollinate Energy shirts, children come running and adults greet us with a friendly smile.
I'm really excited about the work Pollinate Energy is doing here, creating a positive impact in the poorest of communities. Of the ten of us on the program in Hyderabad, three of us are from AECOM (from Australia, New Zealand and California). There's heaps of work to be done, and it feels good to get stuck in. I'm really excited to see what the next few weeks hold!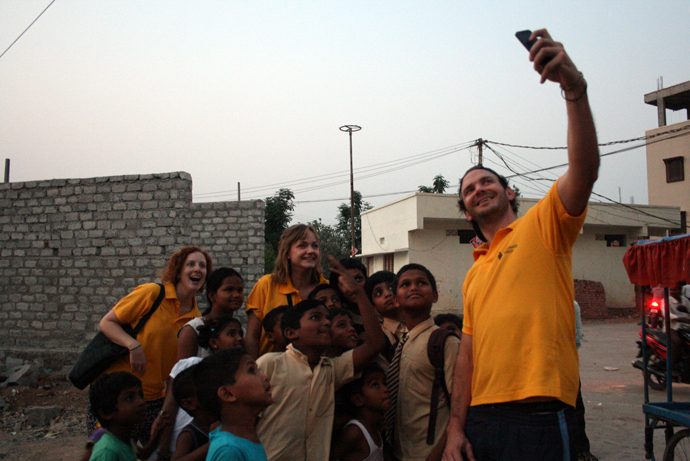 Beth Scott is a graduate engineer – Energy, based in AECOM's Auckland, New Zealand office.