People Spotlight Series: Meet John Lee
Our People Spotlight series gives you an inside look at our technical experts around the world. This week, we are highlighting an electrical engineer from our Buildings+Places (B+P) business line in the Canada region and providing you insight into their design inspiration and work.
In his more than 10 years of industry experience, John has mainly focused on electrical engineering projects delivered for Canadian federal government agencies. This work has included numerous extensive electrical renovations to national defense hangars, a cyber security center, and various Canadian Armed Forces bases. John has provided a wide range of services including condition assessments, feasibility studies, concept design, schematic design, design development, preparation of tender and construction documents, and construction administration.
What inspired you to join the industry? As a teenager and in my early twenties, I had the privilege of travelling to different parts of the world. In the various countries I visited, I witnessed a lack of proper electricity distribution systems and saw how this caused numerous problems and challenges in the everyday lives of those who lived and worked there. Through this experience, I realized how important it is to have adequate electrical systems that are fundamental to the quality of human lives. This inspired me to focus my studies on creating safe electrical systems and ultimately led me to this industry.
Moreover, growing up I was always interested in interior design and creating unique spaces. As I began my career in the industry, I realized that the electrical systems that I was designing are a crucial part of creating fascinating and functional interior spaces in all sorts of unique buildings. This too has influenced my career choice and is also part of the reason why I chose to work in the electrical engineering consulting field.
What is your favorite AECOM project that you've worked on and why? The project that I really enjoyed working on the most is the Canadian Centre for Cyber Security in Ottawa, the capital city of Canada. The aim of the project was to create a new space with cutting edge infrastructure built to accommodate and perform the various tasks needed to ensure the cyber security of our nation.
As I worked on this project, I started appreciating the fact that I was actually making a positive contribution to the safety and security of my country. As a result, I began to experience a significant sense of personal and professional satisfaction from my work. I also really enjoyed creating high-tech infrastructure designs that are not common in today's typical buildings. And although the project introduced many challenges and learning curbs for me to overcome during the design, I was able to use those obstacles to become more knowledgeable and experienced in the specialized systems I was working on. I'm glad and grateful that I had this opportunity to work on such an interesting and unique project.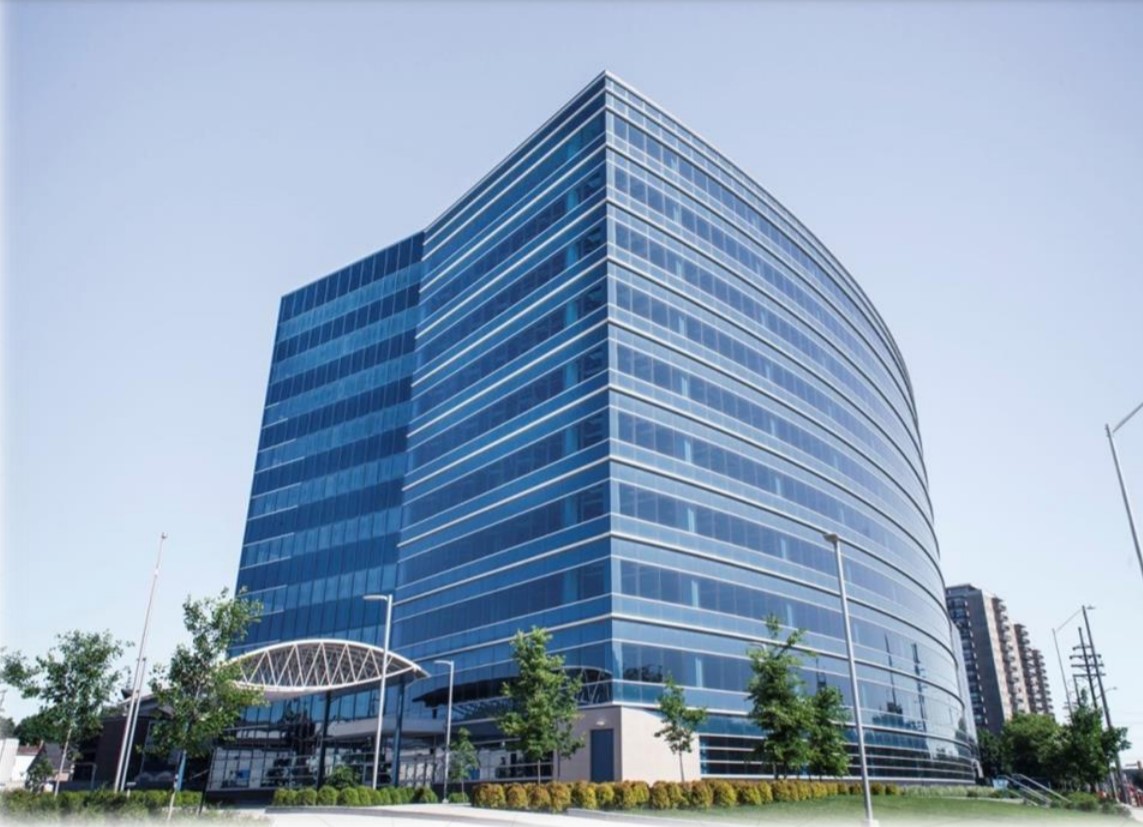 Tell us a story of how your work positively impacted the community. Soon after I joined AECOM, I worked on a project to build a central bus station that would serve as a transportation hub for a newly planned city center, connecting a new subway station to a new rapid bus lane system.
Our team was focused on building a new station that would be intuitive, convenient, accessible and enjoyable for the public to use. It would also provide seamless interconnection between the rapid bus system and the subway system. Now that it's constructed, this station has benefited the community and its residents with an enhanced public transit system that is faster, more reliable and provides greater mobility for local transit users. By providing members of the community with better connections to their jobs, schools and recreational activities, this project elevated the quality of life for those who live and work there.
What career advice would you like to share? As you go through your chosen career path, there are many obstacles and factors that could be frustrating and discouraging. Try to have a few personal goals or objectives that you can apply to each of the projects you work on and do your best to find project elements that align with these goals and objectives. This will give you the drive to overcome hindrances and successfully finish a project that you can be proud of in the end. As you gain more of these positive and meaningful experiences, you will appreciate your career even more.