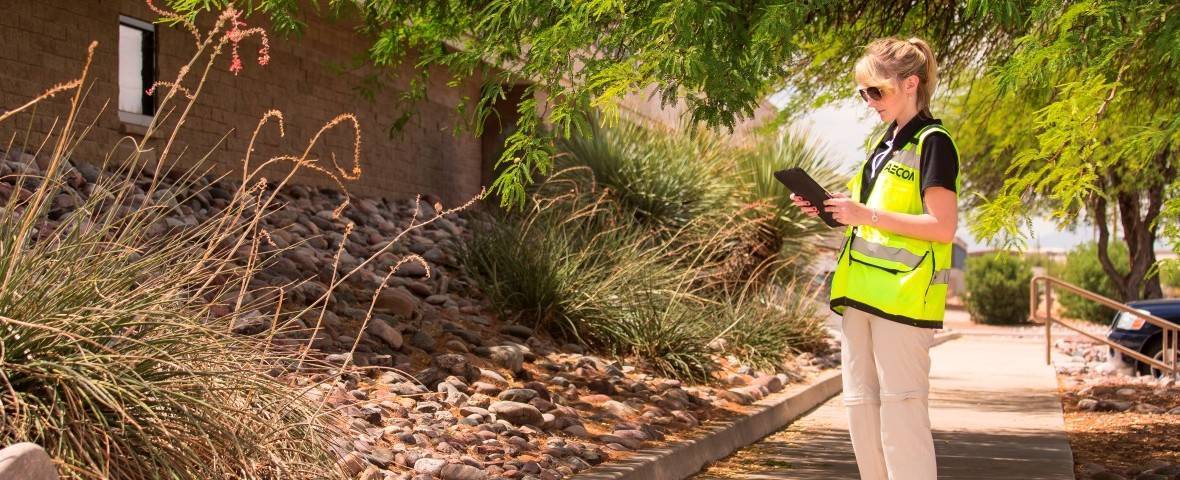 Understanding a proposed project's potential environmental and social impacts and regulatory constraints is critical to the development of timely and cost-effective project plans, evaluative studies, sound engineering designs, effective stakeholder management and successful permitting.
By anticipating and addressing permit requirements early on in the project design, we help implement a permitting strategy, development schedule and mitigation plans that expedite permit acquisition and compliance. Expert regulatory negotiations throughout the project help resolve technical and external stakeholder issues and create favorable permit conditions while achieving the ultimate goals of maintaining project schedules and ensuring compliance.
This method has contributed to successful projects for a broad range of government, energy (oil and gas, wind, solar, tidal), industrial, waste disposal, utilities, mining and real-estate clients worldwide. For example, our thorough approach helped us prepare one of Australia's largest and most comprehensive environmental impact statements and technical studies for a mining expansion project.
Across our broad impact analysis, assessment and permitting practice, our experience serves to achieve our clients' goals, ensuring they are operating according to their own business requirements as well as complying with regulatory requirements.
Differentiators:
A global Technical Practice Network of more than 2,000 professionals sharing knowledge: Impact Assessment and Permitting, Cultural Resources, Marine Energy Permitting and Assessment, Protected Species, Wetlands Permitting and Restoration, Midstream Oil & Gas, and 100+ additional topics.
Impact assessment leaders and practitioners with experience in every global region and leading end markets (e.g., oil and gas, power, transportation, mining, government).
Protected species experts who perform species-specific surveys, reports and mitigation planning.
Environmental management and monitoring team, specializing in fit-for-purpose large-scale environmental field projects for impact assessment, monitoring and mitigation plans.
Cultural resources and heritage management group, including field investigation, mitigation and construction oversight services.
Impact assessment services for the full project life cycle, from project inception and feasibility (screening and scoping) through exploration, production, development and decommissioning.
Representative Services:
Siting, Project Feasibility and Permitting Strategy
Environmental Policy Development
Environmental/Social Impact: EIA/EIS/ESHIA/CEQA/NEPA/SEPA
Baseline Field Studies/Ecology
Project Permitting Program Management
Environmental Mitigation, Monitoring and Planning
Regulatory Permitting/Negotiation
Stakeholder/Public Engagement
Visual and Noise Impact Assessment, Modeling
Fate and Effects Transport/Dispersion Modeling
Program Management for Large Programs