Search for open positions and APPLY:
Meet the career of your dreams.
Do you have your eye on the future and want to make a difference? With expert teams around the globe collaborating to deliver game-changing projects, we provide the resources and environment to help you turn your education and knowledge into limitless career potential.
We encourage creativity, support flexibility, value diversity and embrace the new and the ground-breaking. At AECOM, you'll be exposed to more technical excellence and disciplines than anywhere else, working with visionary clients, partners, colleagues and mentors.
Whether you're completing university or still studying, we have a wide variety of graduate, internship and work study positions available to meet your needs so you can balance both your personal and professional aspirations.
Be a disrupter, be an innovator, be a collaborator. Join us and help the world think bigger.
Discover the possibilities.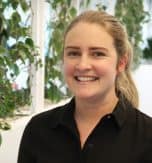 There is a close relationship between teams, which means I am able to draw on the knowledge of a broad array of people from different backgrounds.
Anna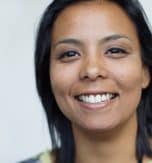 Collaborating with my peers and mentors has taught me much about the values AECOM employees adhere to: collaboration to find the best solutions, operating ethically and with integrity, anticipating challenges and championing diversity.
Krystel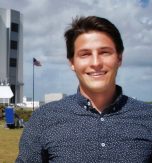 Every time we send a new spacecraft into orbit and I'm able to watch the launch vehicles push off their respective pads, it reminds me of what we work so hard to accomplish.
Anthony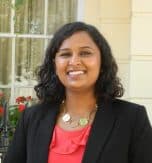 I help inform and steer design decisions that improve the sustainable performance of buildings, while satisfying client aspirations and statutory requirements.
Pooja