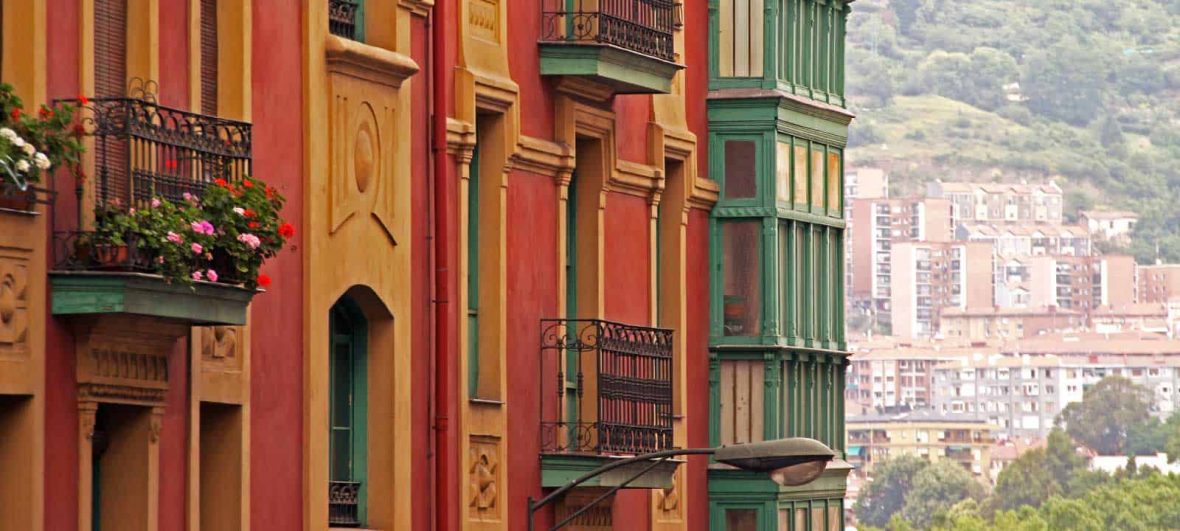 The Spanish government's launch of SOCIMI and related favourable tax conditions has attracted billions in foreign investment. This has helped the commercial property market rebound and reach pre-crisis highs, says Laura Garcia.
Like many countries around the world, Spain was unprepared for the international financial crisis of 2008. And it felt it more than most: Its economy went into a deep recession and the property market collapsed. Financial and economic activity reduced drastically; gross domestic product (GDP) fell to 3.7 per cent in 2009 while unemployment reached 24 per cent in 2012. Tax revenue and public spending decreased, leading to a public spending deficit of 8.9 per cent of GDP in 2011, exposing serious structural weaknesses in an economy dominated by construction.
Today, however, the dark moments of the crisis are decidedly over. Hotels are no longer struggling to maintain occupancy and the sector is awash with new developments across the country — green shoots of recovery, which are spilling over into the retail, office and even residential sectors. Spain is back, or at least almost.
Desperate times
In the immediate years prior to the crisis, Spain recorded a sustained period of growth, partly based on credit-driven, domestic demand partially fuelled by the adoption of the euro. Very low real interest rates generated an accumulation of high domestic and external imbalances, as well as an unprecedented real estate bubble. At its peak in 2007, the construction sector accounted for 16 per cent of GDP and 12 per cent of Spanish jobs.
When the crisis hit, the government attempted a number of significant reforms to get the economy going again. Initially, it increased public spending to bolster gross national product; however, this triggered a sovereign debt crisis due to high levels of public debt.
In 2012 when Mariano Rajoy's centre-right People's Party entered government, it introduced a number of austerity measures, including labour reform and tax increases and announced that all ministries would have to cut public spending by €8.9 billion — leading to numerous protests across Spain.
A shot in the arm
An additional measure was to inject liquidity into the real estate market by creating Sociedades Anónimas Cotizadas de Inversión en el Mercado Inmobiliario (SOCIMI), companies that own, operate or finance income-producing real estate, either directly or through the purchase of shares in other SOCIMIs. SOCIMIs are broadly equivalent to Real Estate Investment Trusts (REITs), a concept introduced in the US in the 60s.
SOCIMIs are public limited companies traded on a regulated stock exchange or on the Mercado Alternativo Bursatil (MAB), a multilateral trading system in Spain established in 2006 designed for less well-capitalised companies. The listing of a SOCIMI allows the trading of shares by investors, and a delisting from the stock exchange effectively means the loss of special tax provisions. A significant portion of the shares in these SOCIMIs belongs to international stakeholders.
However, it was not until 2013 when the Spanish government amended tax regulations, subjecting SOCIMI to zero corporate income tax that they started to gain in popularity. In December 2017, there were 46 SOCIMIs listed on the MAB, including GPM, worth an estimated € 1.8 billion; Zambal, owner of a number of national and international large companies such as Vodafone, Gas Natural, BMW and Enagás; and Fidere, that manages real estate assets for Blackstone, one of the largest investors in the world.
In 2017, the top four Spanish SOCIMIs — Merlin Properties, Hispania Activos Inmobiliarios, Axiare Patrimonio and LAR España Real Estate — held almost €14 billion in real estate assets. Although these are Spanish companies, their stakeholders are recognised global investors, attracted by the consistent, resilient year-on-year growth the market and investment structure has typically offered.
Leading the charge
Two-thousand seventeen marked the highest level of foreign investment in Spanish commercial real estate since 2007. Investment volume reached around €8.9 million, with two-thirds of these transactions closed by non-Spanish buyers, mostly American and other European-based funds. Though SOCIMIs have higher running costs than some other fund types, if the fund is large enough, the tax advantages typically more than compensate for the higher running costs.
Spain is now reaping the rewards of its government's bold changes. The creation of SOCIMI was timely, and their design satisfied the requirements of both international and domestic investors. The government's changes in SOCIMI legislation helped the recovery of the commercial property market in many ways, and today — fuelled primarily thanks to non-domestic capital inflow —Spain is leading the recovery of the commercial real estate market across southern Europe.