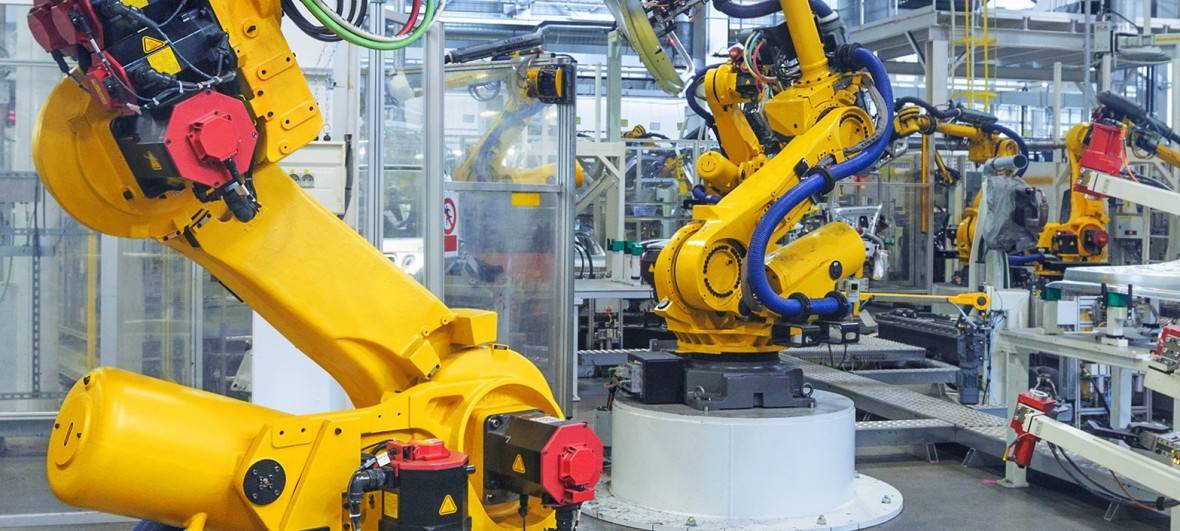 AECOM and Process Led Design
Industry is changing dramatically. From big data to product customisation, businesses must transform to keep pace. In this increasingly connected, data-driven landscape, come great opportunities for better, faster and more cost-efficient processes.
We are helping navigate these complexities. Partnering with manufacturers to understand their products and processes; we provide process driven, technology-neutral advice to create facilities perfectly matched to their function.
Process optimisation
We always begin with your process. From defining product throughput, flexibility and quality, to developing long-term asset maintenance plans, we eliminate bottlenecks and wasted effort in the production line. We can reduce, or negate, the need for physical plant expansion.
Maintaining your assets
Alongside our core engineering services we offer a comprehensive suite of specialist manufacturing services, from fire and acoustics to industrial safety and process engineering. We provide total asset management services to extend operational life, maximising production and ensuring reliability.
Future-proofing your investment
From big data and simulation to automation and the Internet of Things, Industry 4.0 is reshaping manufacturing. We help clients navigate the digital landscape and understand their data. Our industry experts can build in flexibility and capacity to ensure your production is Industry 4.0 ready.
Key contacts
Nick Jones
Managing Director Industrial – UK&I
+44 (0)7730 046 529
nick.n.jones@aecom.com
Eugene Smethurst
Head of Process & Automation Control Services
+44 (0)7974 702 515
eugene.smethurst@aecom.com
Ian Marsden
Director
+44 (0)7837 204 079
ian.marsden@aecom.com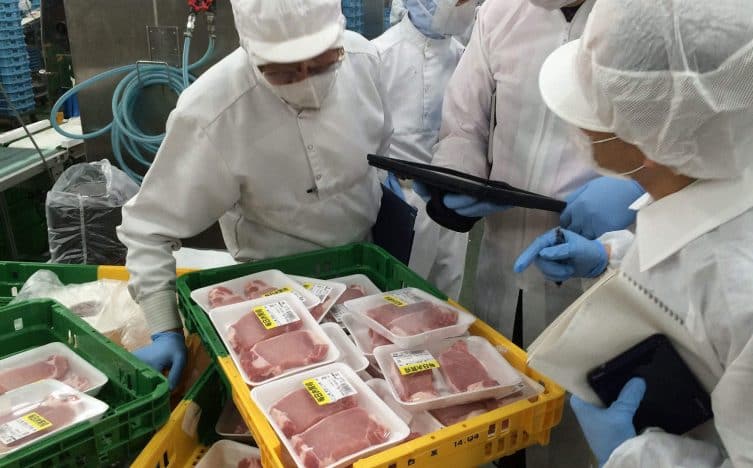 FEATURED PROJECTS:
Food manufacturing process optimisation
Supporting the expansion of existing food processing facilities with a five year plan to help achieve optimal efficiencies.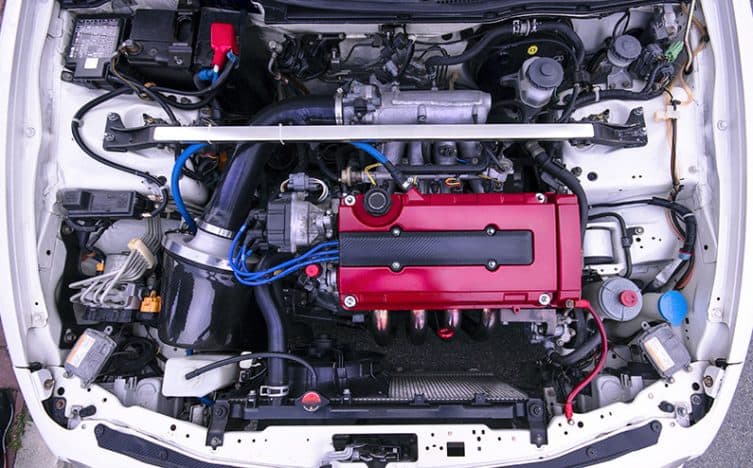 Honda's production equipment updates
As they introduced a new model at their plant in Swindon, U.K., Honda came to AECOM for assistance in modifying equipment at the existing facility.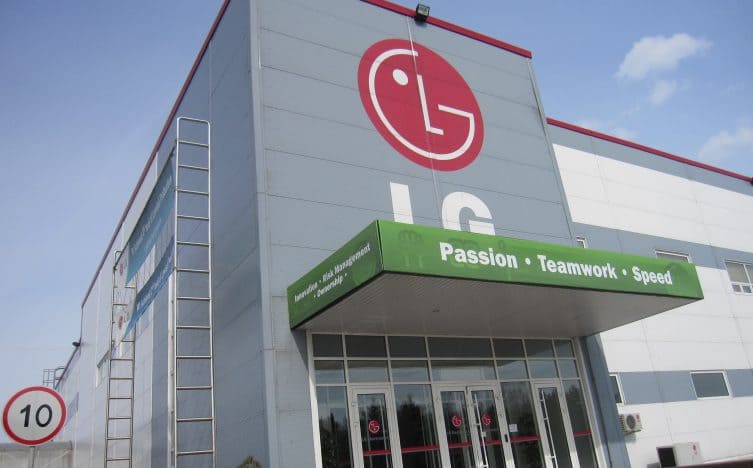 LG Electronics Plant
AECOM provided construction management services at the design, preconstruction and construction stage for this new manufacturing plant in the Ruza district of Moscow.