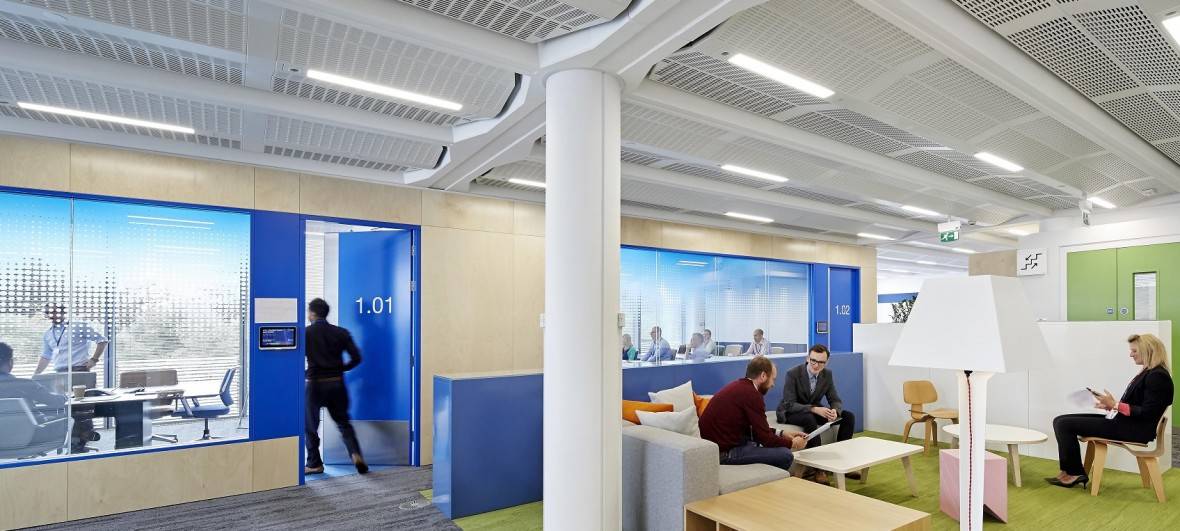 Workplace Advisory is AECOM's dedicated workplace strategy, strategic briefing and interior design practice.
Our people enable clients to understand and capitalize on a vital dynamic that drives organizational performance; the relationship between people and the design of physical places. We demonstrate that workplace design and ways of working can deliver tangible and sustainable business value.
We combine research, strategy, and design for occupants, developers and owners, really listening to the aspirations and strategic needs of our clients and translating research into creative design solutions. Our approach is informed by a deep understanding of the changing nature of working and learning globally, regionally, and locally, and is applied across a range of sectors — corporate workplaces, government workplaces, learning and research environments, and healthcare environments.
We are always looking for great candidates to join our team. If you would like to apply, please register at https://aecom.com/careers.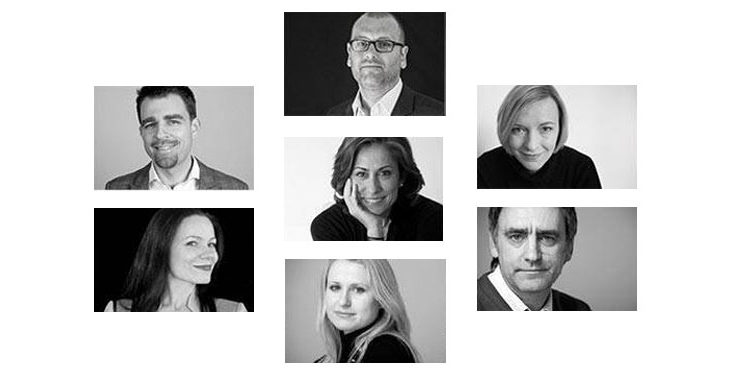 AECOM's Workplace
Advisory team
Please get in touch with our expert team to discuss how we can help you realize the strategic vision for your workplace.