Search for open positions and APPLY:
Your specialties set you apart.
Your trade or craft can take you anywhere, and when you join a company with operations in more than 150 countries, you have options.
Skilled tradespeople are a critical part of our business operations. From greenfield construction projects to long-term maintenance contracts, we're hiring individuals to help us deliver critical infrastructure and iconic buildings in cities and communities around the world.
At AECOM, you'll receive the support you need to grow and excel in your trade, as well as challenging work assignments with results-driven, collaborative teams, and the opportunity to further develop skills to advance into supervisory and management careers.
Join our global team of industry experts who help us deliver what others can only imagine.
Discover the possibilities.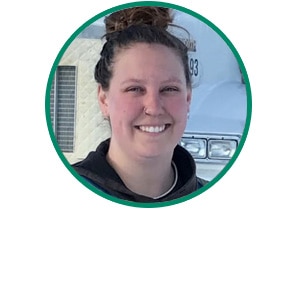 My future is wide open as to where it will take me, and I'm always searching for new adventures.
Kimberely
View my story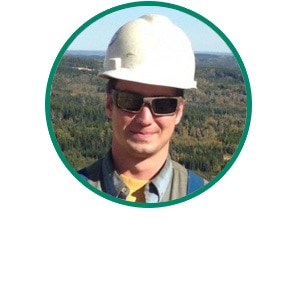 I help come up with creative solutions to the practical and technical challenges associated with infrastructure development.
Rory
View my story
Who we are
AECOM is a collaborative force of world-class innovators and visionaries on a journey to transform our world for the better.