Search for open positions and APPLY:
Meet the career of your dreams.
Do you have your eye on the future and want to make a difference? With expert teams around the globe collaborating to deliver game-changing projects, we provide the resources and environment to help you turn your education and knowledge into limitless career potential.
We encourage creativity, support flexibility, value diversity and embrace the new and the ground-breaking. At AECOM, you'll be exposed to more technical excellence and disciplines than anywhere else, working with visionary clients, partners, colleagues and mentors.
Whether you're completing university or still studying, we have a wide variety of graduate, internship and work study positions available to meet your needs so you can balance both your personal and professional aspirations.
Be a disrupter, be an innovator, be a collaborator. Join us and help the world think bigger.
Discover the possibilities.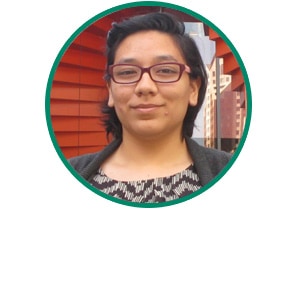 I am completing my prerequisite classes at ELAC and would like to continue my education at UC Berkeley and study materials science and engineering, with the goal of becoming a materials engineer.
Ilene
View my story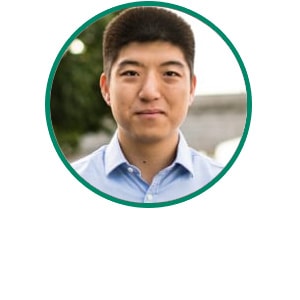 I believe we have a responsibility to inspire the next generation by showing how engineers use their creativity to solve problems, helping create a better world now and for the future.
Yuebi
View my story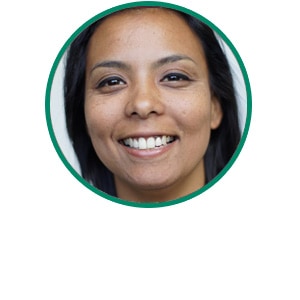 Collaborating with my peers and mentors has taught me much about the values AECOM employees adhere to: collaboration to find the best solutions, operating ethically and with integrity, anticipating challenges and championing diversity.
Krystel
View my story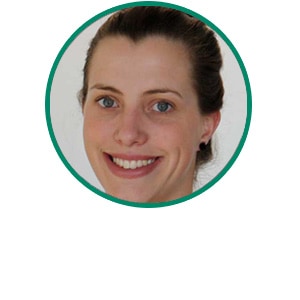 I am progressing through the three-year Growing Professional Skills program, which has helped me develop my technical skills and provided me with the opportunity to network with other young professionals.
Tamsin
View my story
Imagine it, Delivered.
We bring the best minds together to spark better ideas, connect neighborhoods and create opportunity.