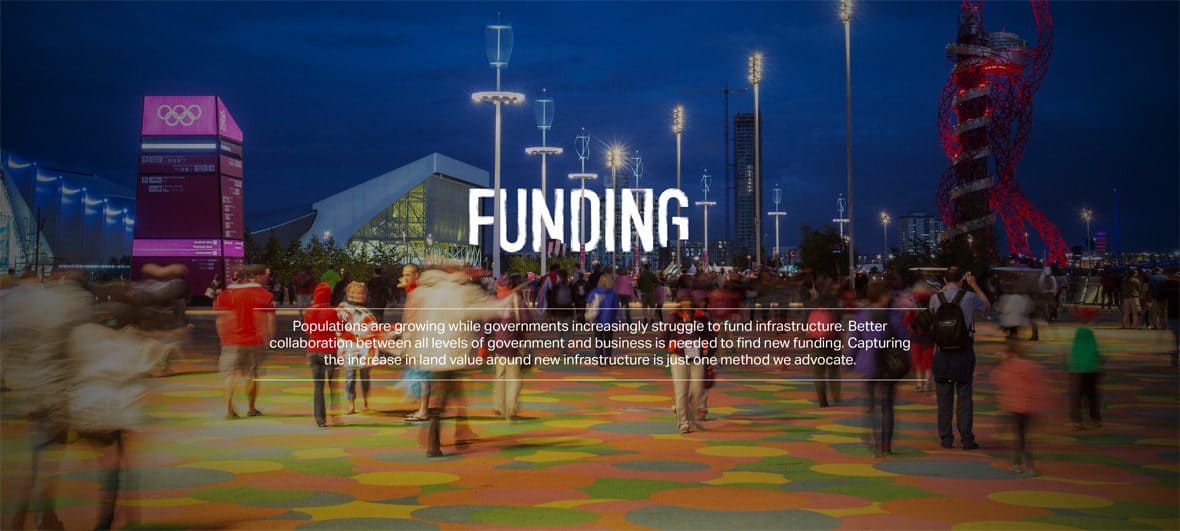 On 29 September 2016 Prime Minister Malcolm Turnbull announced City Deals, these "are a new approach to developing outcomes driven policy and investment for individual cities across all tiers of government, the private sector and community. They will address local challenges and maximise local advantages."
Having been involved with Australia's first City Deal in Townsville we have prepared a short Playbook outlining what they are and how to get started.
---
| | |
| --- | --- |
| | City Deals can stimulate, reinvigorate and kick-start city economies. |
---
Joined up thinking and action across all three levels of Government has the capacity to bring new, Integrated solutions to city challenges. Each city is unique in its challenges, some economic, some environmental, some demographic, some infrastructure related but most a combination of many challenges.
Each City Deal has to be bespoke and individual needs considered. Community and stakeholder engagement is vital to explore what the city would like to be in five, ten, fifteen years and how will City Deals help achieve this?
---
"AECOM have provided clear and informed guidance and advice in the evolution of the very first Australian City Deal. Their appreciation of a broad range of technical and procedural matters was instrumental in delivering the deal that will stimulate local economic growth for Townsville. We simply couldn't have done this without them."

Adele Young, CEO, Townsville City Council)
---
Value capture is a creative solution to funding and delivering the infrastructure needs of cities and their communities. Smart infrastructure investment creates value that can be captured to contribute to project funding. Recent research from over 120 case studies from around the world show that the average increase in land value resulting from public transport projects is 12%, but can reach as high as 150% of pre-announcement land values[1]
Funding is one of the fundamental four and where a city can master all four elements – and combine their benefits – it will be well on the way to brilliance. Brilliant cities aren't just smart; they are visibly vibrant and delightful. They shine.
To learn about the other critical elements and how they integrate to create a brilliant city, click on the icons below.
[1] Joe Langley, Sydney based AECOM Infrastructure Advisory Director, June 2016