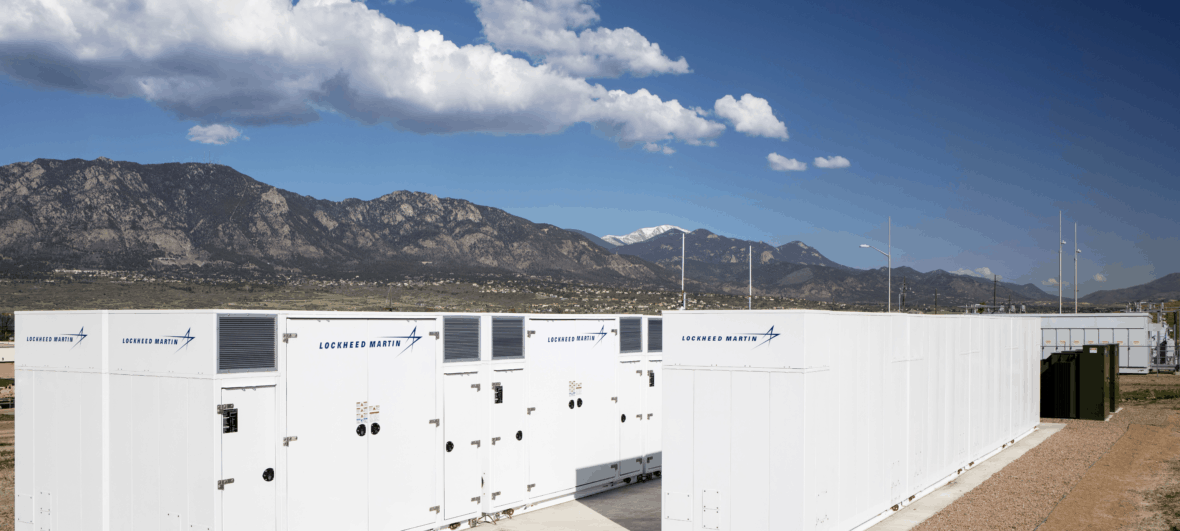 Colorado Springs, Colorado
Fort Carson is a major U.S. Army training facility and leader in energy management. As this is the installation's fifth ESPC, AECOM's efforts to achieve deep energy savings were challenging. The installation has an extremely low energy rate (4.4 cents/kilowatt-hour [kWh] on peak), and almost all of the "easy" energy saving strategies were implemented as part of previous ESPC efforts.
To deliver a comprehensive ESPC program that delivers on Fort Carson's current and future goals, our team developed a master plan using AECOM's Sustainable Systems Integration Model Energy Vision (SSIMe™) process, which was a precursor to the Rosetta platform. SSIMe enabled AECOM to present various project options in a dynamic and transparent framework, allowing the team to analyze various options in a live "game-boarding" environment. The team easily manipulated critical project factors, such as scope of work, financial inputs, utility rates/escalation and project phasing to evaluate the project options against Fort Carson's program goals.
Ultimately, Fort Carson decided on a mix of traditional energy conservation measures — such as lighting and heating, ventilation and air conditioning (HVAC) improvements — combined with advanced strategies — such as smart energy management control systems (EMCS) and a battery energy storage system (BESS) that manages electrical demand charges.
Additional Case Studies:
U.S. Air Force Resilient Energy Planning
Guam Joint Military Master Plan and Sustainability
University of California Merced, P3 Advisor Services
Los Angeles Community College District, Measurement and Demand Response
ComEd Microgrid and Smart City Support
University of Colorado Anschutz Medical Campus Bundled Energy Projects